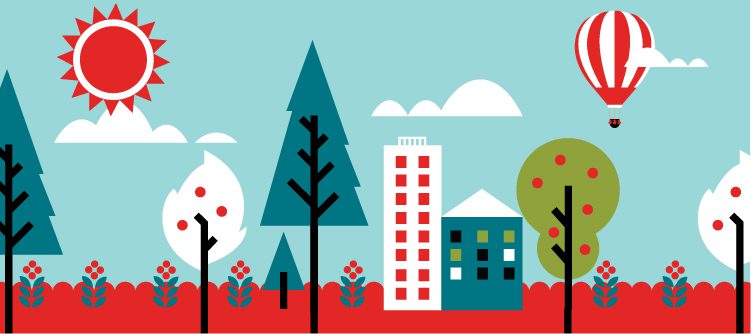 Branding for civic places such as cities, downtowns, and districts is not new and has been gaining traction over the last decade. So why are administrations still confused about why they should bother with place branding?
Identifying with Brand
It's fair to say that most people generally understand branding. Our relationships with brand stem from commercial or corporate branding associated with products or services. Most people immediately will think of logos or taglines and perhaps feel that this, in essence, is the embodiment of brand.
Skepticism around place branding may come from two sides: the concern that branding is just a marketing gimmick and without a clear measure of results, it would be hard to justify spending money on its development. Or that place branding is simply a new logo and tagline, so how much investment of time and money does that really need?
The basic idea of branding is the same for places as it is for commercial and corporate branding; it's thinking about your place as a product and positioning it on a regional, national, and international stage to attract and retain residents, businesses, and other investments. And this is where place branding gets tricky: it's not just about promoting yourself or your business — it involves creating an image that reflects an entire community.
The Typology and Function of Place Brand
While the basic idea of branding for a product is the same as branding for a place, there are some major differences.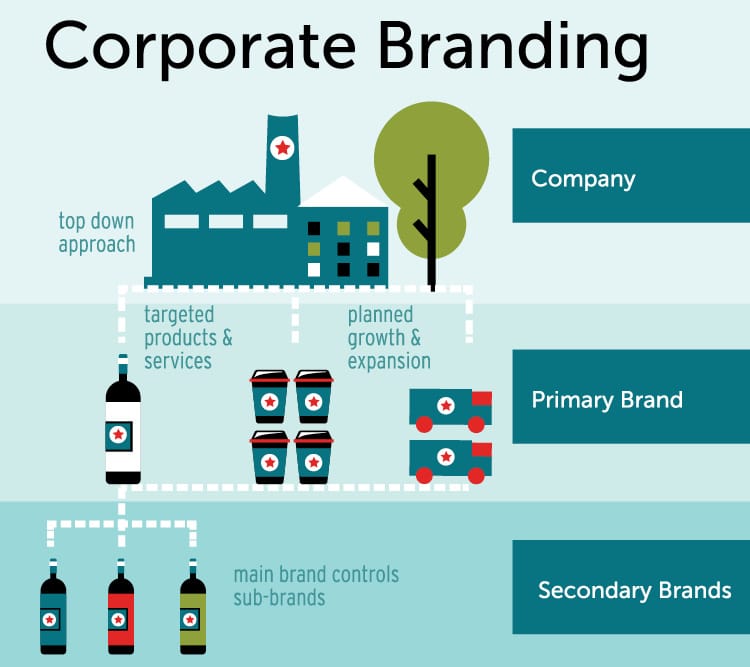 Corporate brands are decided upon, planned, and controlled to a certain degree. A company forms, chooses a name, conceives its mission, develops a few products, and then builds a brand to market its product or services to its selected audiences. Granted, it's not that simple, and companies engage in massive market research to steer their decisions. But still, the message and purpose are specific, targeted, and controlled. Like the companies they embody, the structure of corporate brands has a top-down approach, carefully controlling and managing the various products and messages under their roof. It's conceived and developed in-house and then fed to its audiences.
When we talk about branding for places, you may not have the same amount of control that you would have with a corporate brand. While place branding defines the critical elements that people value about a community and provides a foundation for how to express these things to the most people consistently, it is also a collection of planned or incidental perceptions inherent to your city, downtown, or district. You're not inventing a new place; you are working with what you have. You don't get to choose your audience – it's already established by residents, business owners, and visitors.
It's a tough job. People's beliefs about a place are created from years of existence, stories from the past, and lived experiences. Places essentially already have a built-in "brand" that is often ignored or ill-managed. While many of the challenges of a place may seem out of your control, a well-developed brand is a tool you can leverage to remind people why they still form attachments and appreciate these places — becoming well-loved, leveraged, and owned by those who are invested in that community.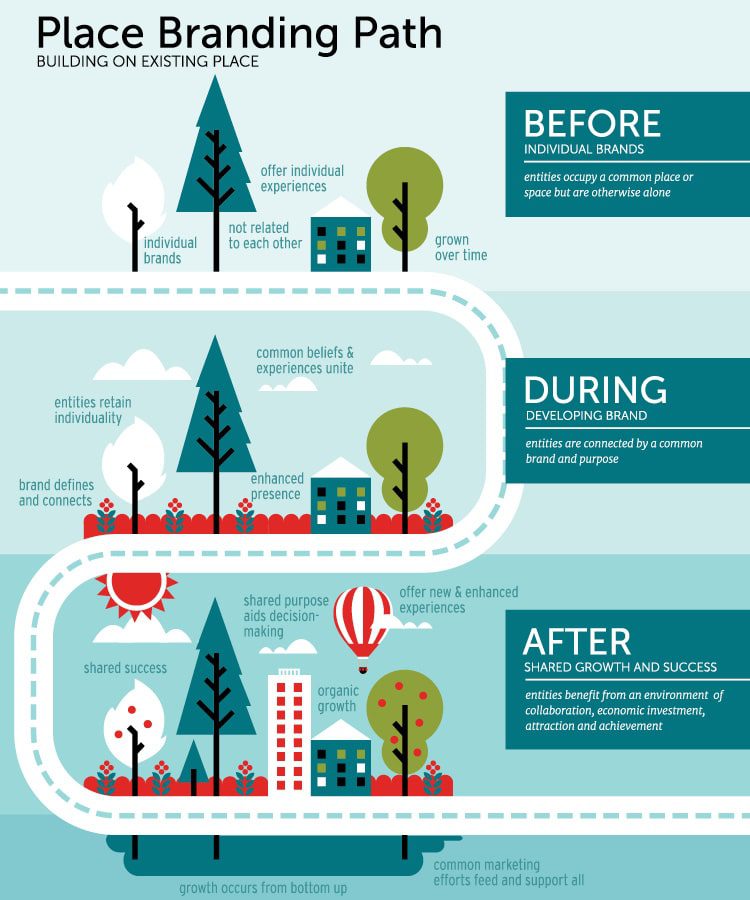 Place Brand Fundamentals
When you seek to use brand as a tool within the civic realm, you are actively making a promise for what a person may experience. And as we said, you are doing this with a relatively small degree of control due to hundreds of outside influences. A good place brand stands on several merits:
Authenticity Uncovering and elevating shared ideals, beliefs, and existing experiences. It's about finding a purpose: why people choose to live in, do business with, or visit your place.
Connection Recognizing the value of the community stakeholders and creating a platform to nurture shared commonalities and experiences. This is about finding the thread that strings your best assets together.
Extension With place brands, community stakeholders can (and need to) retain their own brands and identities. A strong place brand can enhance stakeholders' ability to market and attract patrons/visitors/talent, etc.
Success With a shared understanding of the value your place brings, there is mutual success. "A rising tide lifts all boats," so to speak, creating an environment of collaboration, economic investment attraction, and achieving aspirational goals to be the community you know you can be.
A Place to be Enjoyed By All
North Coast Harbor district in Cleveland, Ohio, is the perfect example of how a place brand can stand on authenticity, identify a shared belief and create connections with the existing stakeholders for the purpose of activating a place. North Coast Harbor has significant assets, including the Rock and Roll Hall of Fame, the Browns Stadium, the Great Lakes Science Center, not to mention Lake Erie! It's the only public lakefront area downtown — but people rarely used it. When people visited, they came for one place/one experience and then left. 
Deciding to define and develop the district's brand, the City of Cleveland and Downtown Cleveland Alliance joined forces to elevate this area into a destination. They used their brand positioning as a tool
 to define the complete desired experience of North Coast Harbor with a shared belief: "Because North Coast Harbor is Downtown Cleveland's connection to the Lake, we believe it is a place to be celebrated and enjoyed by all."
This shared belief helped district stakeholders understand how their organizations could contribute to more connective experiences. By discovering a purpose that didn't control or overpower the existing stakeholder brands, these entities have begun to provide and support a variety of shared experiences — from concerts and happy hours to new programming such as Lake Front Leagues and North Coast Namaste, a weekly free yoga event. These new activities encourage people to extend their stay — enjoying all this distinct area has to offer.
The district's brand also provided a framework to attract new development. Sand volleyball pits and a public marina with jet ski and kayak rentals provide more opportunities for public access to the water. And Cleveland's own Cumberland Development LLC built the Harbor Verandas apartments and a restaurant bringing urban lake living to the district. Read the case study on North Coast Harbor. 
The purpose of a brand is to connect with people.
Brands work hard to package up a lot of information and promises, making it easier for people to identify and become interested in engaging with your place. It is your competitive edge in attracting economic development, talent, residents, and visitors.
 A poorly managed brand (or one that's ignored) can result in millions of dollars in lost income, investment, and opportunities.
On the flip side, if a place brand is authentically created to represent and connect your best attributes and highlight the people and places that make it unique, the return is economic vitality — the enhanced quality of life, engaged people, and ultimately financial growth and stability, for you and your stakeholders.
Shared support = shared success.
Sorry, we couldn't find any posts. Please try a different search.