Since 1997, Guide Studio has partnered with communities and place-based organizations to communicate and engage with their residents, visitors, and local businesses — helping them create places where people thrive.
When people experience a place, they encounter many touchpoints – each interaction an opportunity for things to go wrong (or right!). Our services make building your image and managing your reputation easier while helping you create positive, lasting impressions along the way:
Branding helps communicate clearly who you are and what you stand for.
Wayfinding ensures visitors feel welcomed, comfortable, and confident during their experience.
Brand Implementation makes sure your story and image are used properly when marketing and communicating about your place.
We are passionate about helping communities and public places connect with their people. When people feel good about the places they live, do business, or visit — people AND places thrive.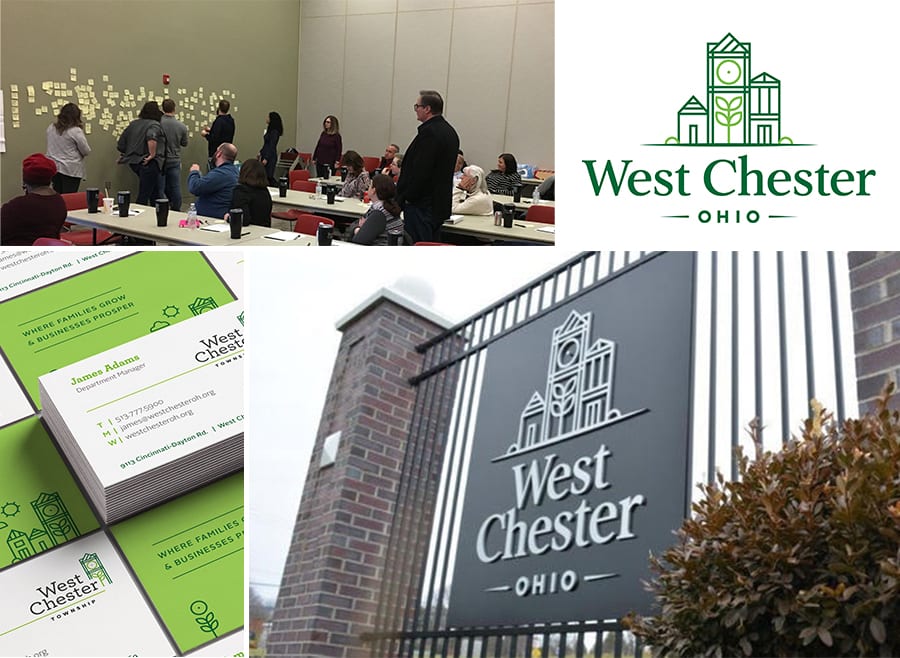 Be Ego Free

Our work is the elevation of our client's image and experience, not a forum for our own self-expression.

Embrace Complexity

When you approach complexity with curiosity, you can create order out of chaos.

The Sum Is Greater

Collaboration with our clients and team is the foundation of shared success.
Go Proactive

We anticipate turns in the road, reacting strategically instead of just responding.

Turn On Both Hemispheres

Valuable and engaging solutions are born from balancing creativity and practicality.

Create Awesomeness

Our clients deserve more than the best, so our results are crafted to exceed expectations.