Logos are great, but your brand can do so much more! Understanding how to use a brand platform to effectively communicate to audiences, attract new people or businesses, and improve the image of place requires planning, creative implementation, and resource management.
For more than 50 years, Five Rivers MetroParks has been focused on one primary goal: connecting people to nature. In a world where natural areas and resources are often taken for granted, Five Rivers protects nearly 16,000 acres of lands, trails and waterways for the ongoing benefit of both residents and visitors of the Dayton metropolitan area.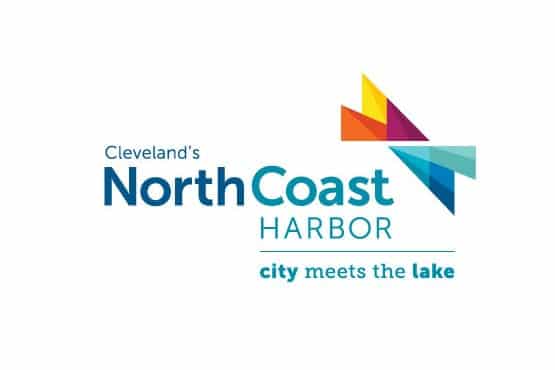 North Coast Harbor is a district in downtown Cleveland "where the city meets the lake," offering weekly events that draw Cleveland-area residents seeking to enjoy everything the lakefront has to offer....