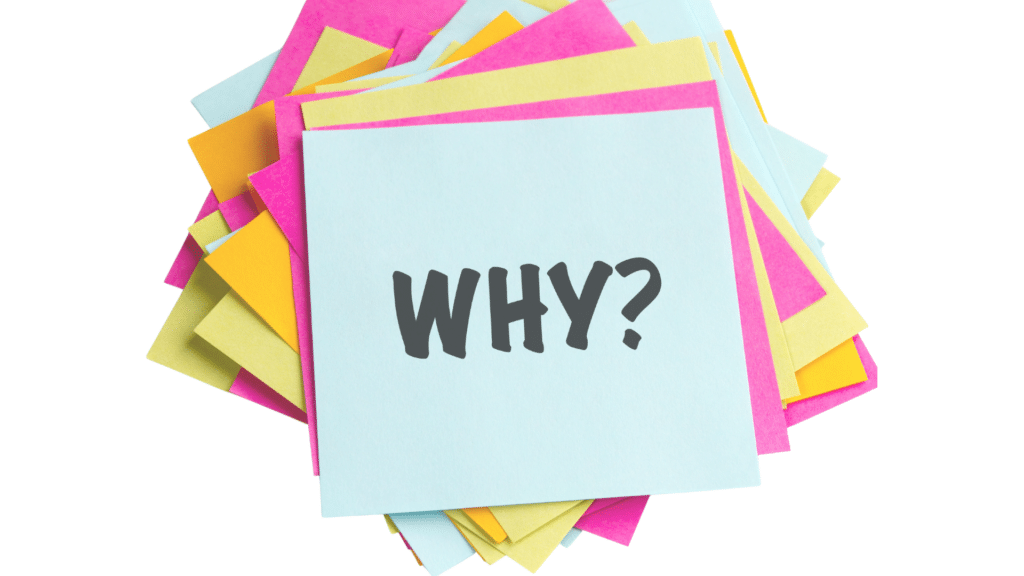 Smart strategies for bringing your civic brand back together.
Your brand is the face of your community. It's what people see, hear, think and experience when they interact with you.
But what happens if your civic brand starts to take on many faces? Your logo isn't consistent, or better yet, each division or department has their own logo that in no way resembles the community's brand. Your messaging changes depending on who is in the driver's seat. Everyone applies a different email signature. Each department is running their own public awareness campaign. No one uses the right color palette. Worst of all, there's no communication. Forget about collaboration. Sound familiar?
If you're dealing with these issues, you're not alone. Many civic organizations struggle to maintain a cohesive brand. It may not seem like a big deal at first, but as time goes on, your brand identity becomes subject to creative interpretation. Your story lacks clarity. Your audience, well, they're confused.
This isn't just a brand control problem; it's a brand equity problem. So let's troubleshoot.
Accept that you don't have control
Sage advice for any aspect of life, but certainly for civic brands: the first step is to come to grips with the fact that you actually don't have control of your brand. And that's okay.
In the past, it was way easier to command your brand empire Darth Vader style. You could push out your agenda and messages through print newsletters, TV, magazines, signs, events, town halls, etc. But things have changed. Digital media is ubiquitous and the general population has much more power. They research options before buying; they seek information from their friends and online reviews; they share their own stories; and they connect with countless of other brands 24/7.
Another reason you lack control: Your brand represents a collection of perceptions. Perceptions about your people, politics, infrastructure, amenities and services – the overall quality of life you offer. These perceptions, good or bad, are based on your audience's subjective experiences. While you can exercise some control over the dynamics of your city, you don't necessarily have control over the way people feel about it.
All that said, you're responsible for your brand and can take certain measures to cultivate (not control) better, stronger perceptions among your stakeholders. If well cultivated, a solid civic brand can become loved, leveraged and shared by the people who are critical to your success.
Figure out where you're going
Next, you have to determine if your current brand foundation is strong enough to carry you into the future. When you put significant investment into your place but you don't look the part or lack consistency, you come across as an amateur.
Consider your overarching goals and ask:
Does our current brand identity – logo, color palette, values and voice – reflect who we are today and where we want to go?
Do internal departments and divisions know how to leverage our brand properly?
Are brand guidelines up-to-date? Are they being used? Do they even exist?
Does the brand contribute to our strategic planning processes?
Does our brand attract new visitors, businesses and residents?
Does our brand stir pride in the community?
The solution isn't always clear, but if your brand looks, sounds and feels disjointed, it's probably time to start over. Or at least update your existing brand elements to foster better collaboration among your team. Remember, you can't get to where you want to go if you're stuck in the past.
Cultivate a cohesive brand
Whether you decide to start from scratch with your brand or tidy it up, you have to put some internal measures in place to protect it from getting messy all over again. Here are some pointers:
1. Establish accountability by delegating responsibility.
Many civic brands lose control because there is a lack of guidance or ownership from the top of the organization. Our advice: Appoint a committee to be accountable for the brand. This committee should be comprised of both internal and external folks, a few who were instrumental in crafting the brand, and some with marketing expertise and experience. They will be held responsible for nurturing the brand, planning and executing on initiatives to leverage the brand, and monitoring its success.
That said, responsibility for the brand doesn't lie with the committee alone. Many others – your HR department, finance, public safety departments, city council members, business owners, etc. – need to ensure their initiatives connect back to the brand. For example, HR should ensure the hiring process vets people for alignment with your values. As public-facing stewards, city council members and law enforcement should always reflect your community's values. The list could go on, but make sure responsibility is shared with people and groups who influence your brand perceptions. This includes people at the very top of your organization.
2. Create your brand toolbox. But don't give away all the keys.
Along with delegating responsibility, you need to create a toolbox (with instructions!!) that allows responsible parties to leverage your brand assets for their own initiatives.
In addition to your visual identity, your toolbox may include a badge system (think of these like offshoots of your primary logo) for other highly visible departments or initiatives. Read up on how the City of Delaware leveraged a unique badge system to celebrate distinct areas of the community without compromising their brand equity.
Your toolbox can simply be a password-protected landing page or a zip drive that contains shareable brand assets and guidelines to direct usage. If you're a control freak like many brand owners, the toolbox allows you to exercise creative authority over logos, color palette and messaging style, as well as who is using them. Be selective about who has access to your toolbox. And if someone misuses or misrepresents your assets, you can easily refer them to the guidelines to correct the issue.
3. Build your tribe.
If your brand is controlled by people and their perceptions, then you need to be all about your people! Your brand cannot operate in a vacuum. Cultivate strong relationships with key stakeholders, including residents, neighborhood coalitions, public officials, businesses, police and fire departments, schools, the library, etc., and invite them to the brand table. With proper education and training, they will become your community's best advocates. Read more about How to Engage Your Brand Champions.
4. Keep tabs on the chatter.
People are always having conversations about your brand. They're happening right now. Whether it's about city services, public servants, or road closings, all of these conversations influences how people feel about your place and thus, your brand. These conversations happen by word of mouth. They also happen online. And that's exactly where you need to tune in.
Do a quick search across social media, especially Facebook, for groups that reference your community's name. There may be a primary community group where residents and businesses share updates, but there could be other groups siloed by neighborhoods, activities and events. Pay attention to what's being said, bad and good, and report key insights back to your brand committee. For example, if people are complaining about trash pick-up or litter on the streets, how can your team address the issue so the negativity doesn't spread like wildfire? Even if you cannot fix something right away, you can develop and communicate a plan to throw water on the fire. People mostly just want to be heard and there's no better way to prove you're listening than to respond with understanding.
5. Create new conversations.
Armed with a new or reinvigorated brand, you're in a great position to foster positive chatter about your brand. Create a communications plan that outlines how you're going to share important brand news or other exciting initiatives and events with the rest of your world. Many cities have adopted hashtags or slogans (i.e. #ThisIsCLE, Pure Michigan, etc.) that encourage others to share positive associations with place-based brands. Once again, this isn't about controlling the message. It's about giving people awesome tools to share positive perceptions and experiences with others.
When it comes to branding, you can't be everything to everyone. However, you can create a more united front by locking down your words and imagery and promoting better collaboration among responsible parties. These actions help you attract the right people and repel the wrong ones. They also help you build a community that not only looks promising but one that lives its promise every day.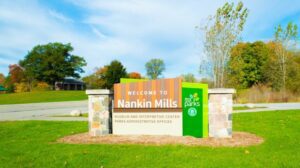 Whether you want to stretch your legs after being cooped up in…
Read More >>