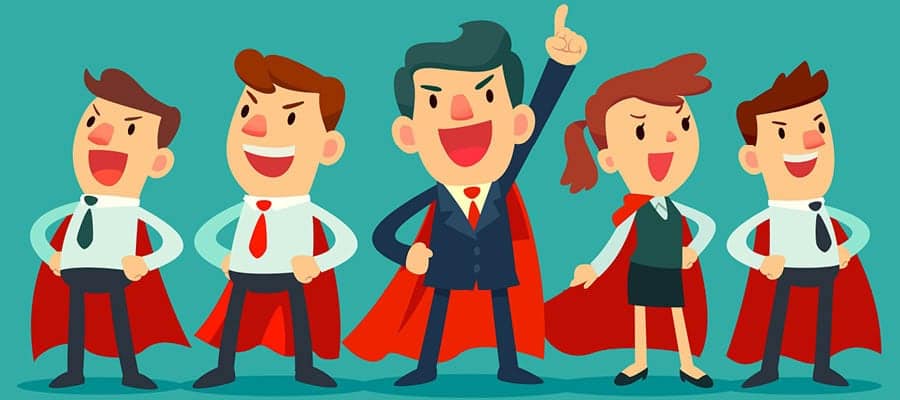 Finally! Your vision, positioning, messaging, logo, and color palette are done. After months of hard work on a new civic brand, it's a relief that so much of the heavy lifting is complete, with a website to prove it. But the brand rollout is a process in itself that requires just as much time and investment; otherwise, the experience will fall flat. Fortunately, this next phase gives you the opportunity to pull in some extra muscle to help carry the responsibility – resources that are right in your backyard.
---
A common misconception is that your internal team — those who have been engaged in the brand development process from the start — are the best advocates. Their dedication to the brand is likely unrivaled; however, brand launch can't happen within a bubble. Your brand promise — the experience you're aiming to deliver — is intrinsically connected to and reflected by the institutions and leaders throughout your community, even more so than your logo. Simply put, your brand is your people. And given their influence, you need to cultivate strong relationships with key stakeholders. With proper education and training, these stakeholders will become your best brand champions, helping you increase brand equity faster than you can alone.
Recruiting Brand Champions
In an ideal state, we want everyone that lives and works in our communities to be brand champions. But practically speaking, you'll want to focus your efforts on organizations that maintain high visibility and authority in your community. Common brand champions include:
Schools – There's a big correlation between the success of your schools and success of your community; you can't achieve one without the other. School officials, such as the superintendent, teachers and coaches communicate with parents and students regularly. Not only can they provide you with some unique ideas about how to engage their audiences, but they are instrumental in educating younger generations about the community's values and instilling pride.
Police and fire departments – People care about the safety of their communities. Nothing can damage a community's reputation more than crime, and you can't launch a brand that promotes safety or quality of life without engaging the organizations that provide visitors and residents with peace of mind.
Public officials – As your community's most visible representatives, at both the community and regional levels, your elected officials are another group to synchronize your efforts with. Their day-to-day work revolves around interacting with constituents and community groups, and they can provide an unmatched platform for brand rollout.
Economic development organizations – Your chamber of commerce and main street/downtown organization(s) work hard to attract and sustain businesses within your community. Your restaurants, fitness centers, retail stores, etc. are very influential when it comes to brand perception, and these organizations are a key outlet for ensuring businesses are living up to the community's brand promise and standards.
Realtors and landlords – Beyond talking to friends and family, prospective residents lean on realtors and landlords for the inside scoop. They want to know if the schools are good, neighborhoods are safe, where the closest restaurants and stores are, etc. Your various realtors and property management groups should actively promote your community's best assets and have information on hand to support various inquiries.
Other brand champions can include the local library, colleges, churches, recreation center, etc. What do all of these diverse groups have in common? They all have an opportunity for long-term gains from a healthy civic brand. Furthermore, they share an audience: residents. Residents are interested in the positive things that are happening in their communities, and the rollout of the new brand provides an opportunity to break down silos and pull together these diverse organizations around a mutually beneficial purpose.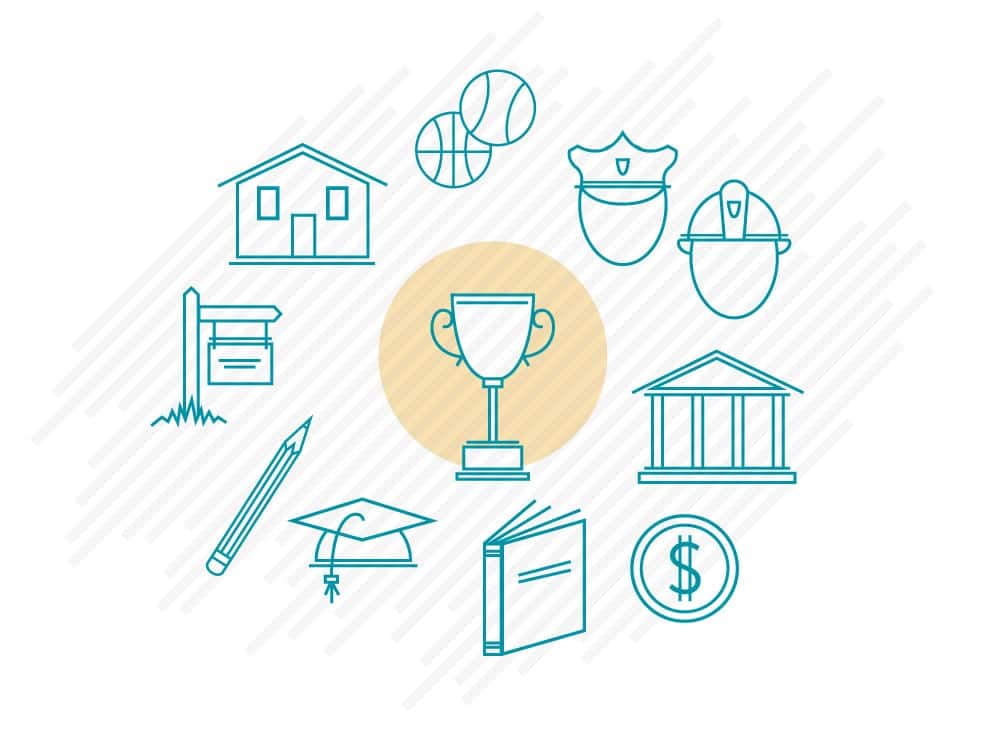 Bringing Everyone Together & Setting Expectations
Once you have identified your brand champions, you need to bring them all together for at least one (or more) brand engagement session. You may have engaged them during brand development to collect information and feedback, but you need to re-engage them to build momentum for rollout.
The brand engagement session is generally an in-person meeting that gives them an opportunity to learn about the new brand identity and how they can align their own organizations with it. Some of them may be shocked to learn how much work went into developing the brand – it's more than a logo! Additionally, some of them will appreciate the opportunity to offer their unique perspective on how their organizations or businesses connect to the brand.
During this meeting, be clear with your brand champions about their role and objectives. While they don't have to actively "sell" the brand, there are grassroots ways they can lend their support, including:
Use the logo – Identify areas of the community or within their own facilities where the logo needs to be updated or refreshed.
Spread the word – Disseminate brand messaging through their organization's channels, including the website, e-Newsletters, social media, etc.;
Evangelize – Communicate the importance of the new brand to colleagues, friends, family members, neighbors – anyone with whom they have a one-on-one opportunity;
Defend the brand – Be ready for naysayers. Negativity can spread like wildfire, so before it builds momentum, drown out poor publicity with positivity; and
Walk the walk – Uphold the community's brand values. Brand champions can humanize the brand and bring it to life through actions that align with messaging.
It's important to open this meeting up to as many participants as possible – brand rollout can't happen in a vacuum. For many communities, success is measured on a variety of economic and reputation-based factors: residents, businesses, visitors, school ratings, safety ratings, etc. Every organization is accountable for doing its part, but your civic brand, which impacts everyone, won't have a bright future if people stay in their lanes. The more brand champions and collaboration you have, the more positivity you can spread to others.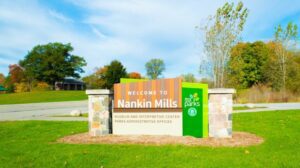 Whether you want to stretch your legs after being cooped up in…
Read More >>