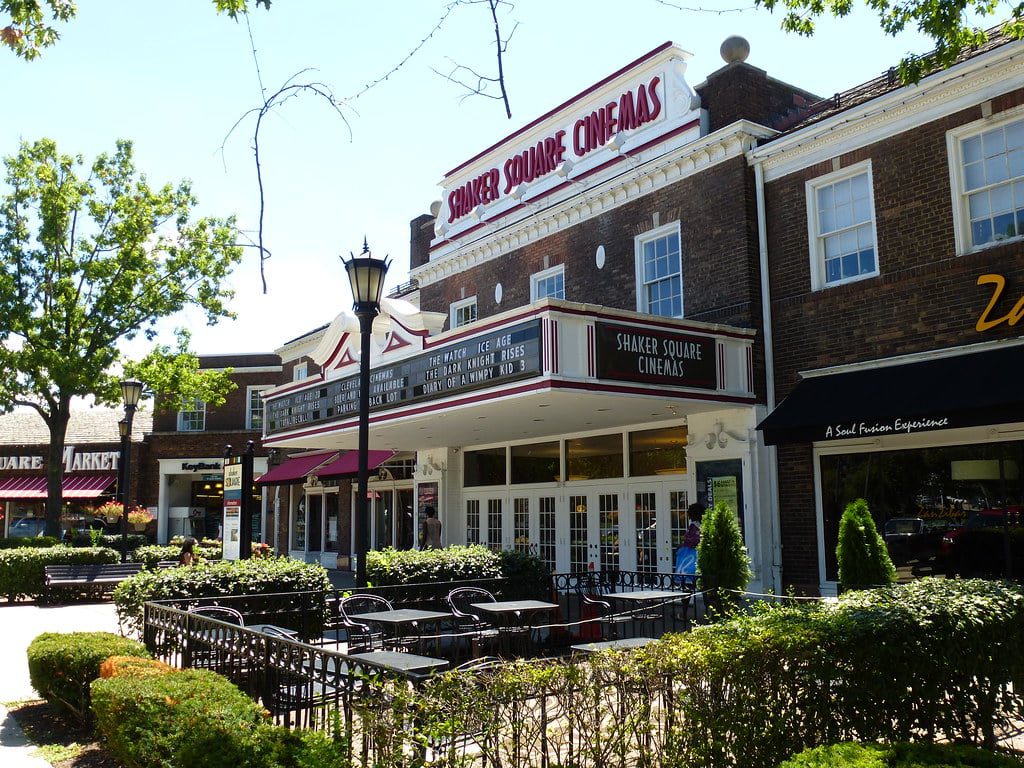 Guide Studio is passionate about connecting people with communities and public places. Connection was also the goal when Guide moved to its current Shaker Square location from Willoughby in 2006, says founder and owner Rachel Downey. With plans to move her family to South Euclid – where Creative Director Gina Gerken and current Guide President Cathy Fromet also lived at the time – Rachel wanted an easier drive for staff and the ability to attract new talent from Cleveland. "The biggest thing we wanted was to make our mark in wayfinding," says Rachel. "We were growing 20% to 30% year-over-year, which is hard to do when you're small."
Previous years found Guide as a solo enterprise above an auto body repair shop, followed by stints at an architectural office and a historic home in Willoughby. Rachel visited potential new digs in Cleveland Heights, University Heights and South Euclid. An initial trip to the Shaker Square location revealed an uninspiring maze of small offices. Rachel found more promise on a return journey – the owners had gutted the offices and removed an unattractive green carpet dominating the space. "That's when it clicked for me that this was a great spot," Rachel says. "It was walkable, had restaurants nearby, and just looked like a great fit for us."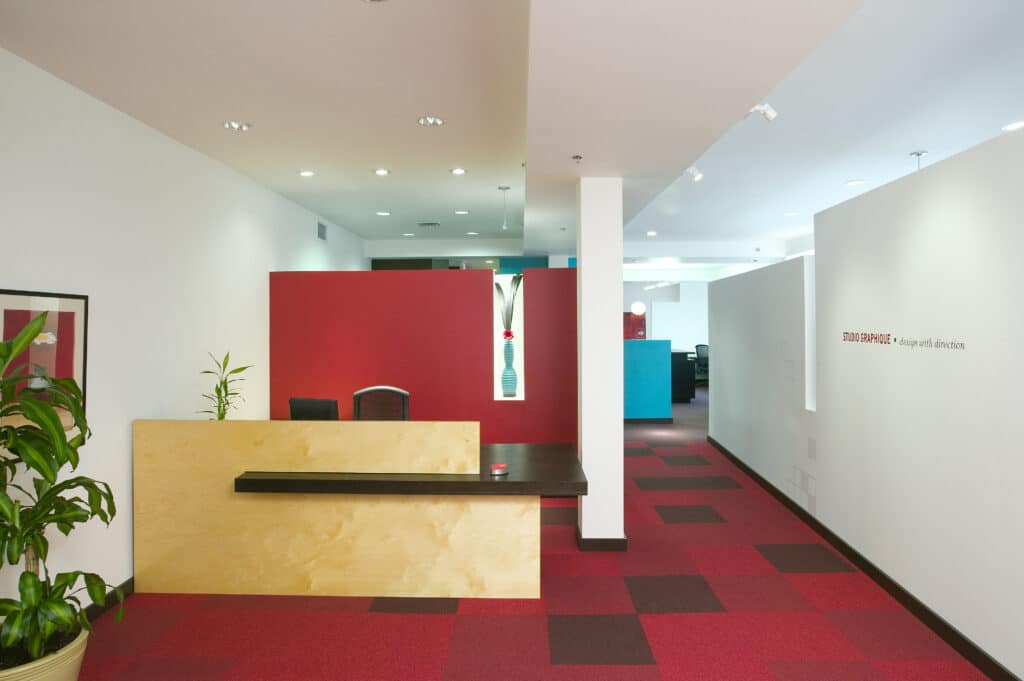 Rachel also points to Shaker Square as a catalyst for creativity. One of the first planned shopping centers in the country, the plaza holds a well-loved place in Cleveland's collective heart. Guide also had a direct hand in shaping the square through brand identity, signage and graphics program that began in 2004.
Meanwhile, the move itself came with the usual logistical considerations – from selecting lighting to setting up a new phone system. Much of this was handled by Business Development Manager Erica Deutsch, although the entire staff joined in on the packing and purging. The team also joined in on specifics such as choosing carpet types and paint colors had their enjoyable side. The transition had Rachel taking out her first-ever business loan for the move and eventual build-out, but it also qualified Guide for a Women Business Enterprise (WBE) certification from Cuyahoga County and the City of Cleveland.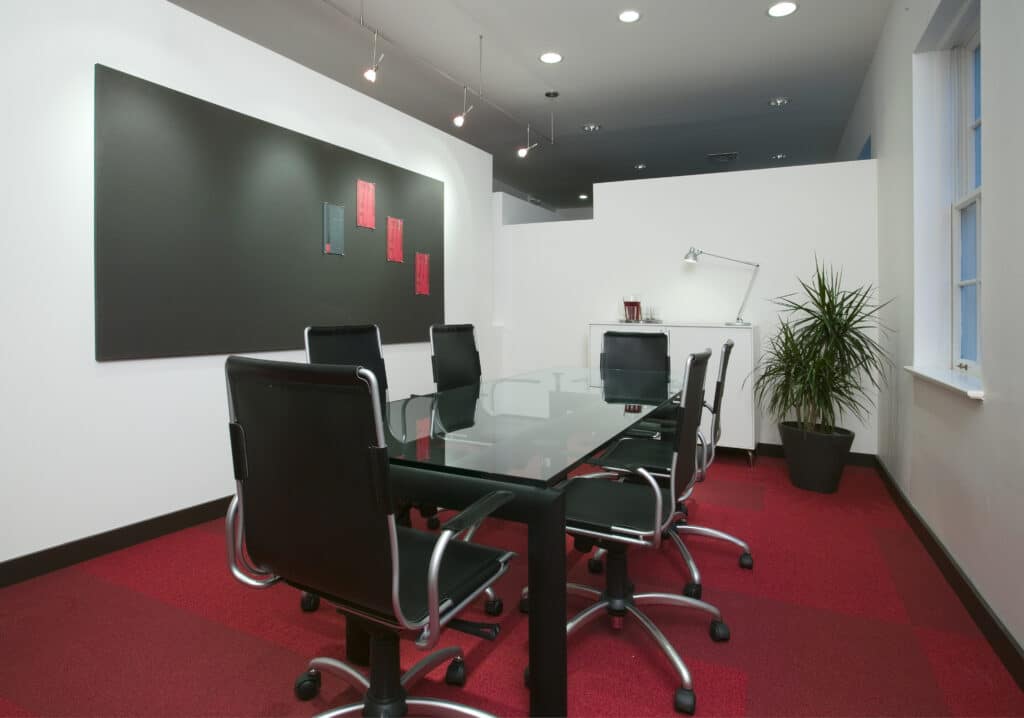 Rachel's biggest worry was operational downtime, even as careful planning allowed staff to settle in within a few days. "It was an exciting time," Rachel recalls. "Even though it was stressful, we were able to stay organized. It never felt like chaos."
Immediate benefits of the change included additional clientele and a few new hires. Not only did Guide's portfolio expand, but so did the idea of being a real player in the Northeast Ohio wayfinding space. "The move opened up so many more opportunities for us –  it gave us a feeling that we weren't running a hobby shop," says Rachel. "This was now a legitimate business with someone sitting at a desk and greeting people. I started stepping up and joining boards and was in a position to increase our visibility. If we wanted to take our business to the next level, we had to network, meet new people, and put ourselves out there."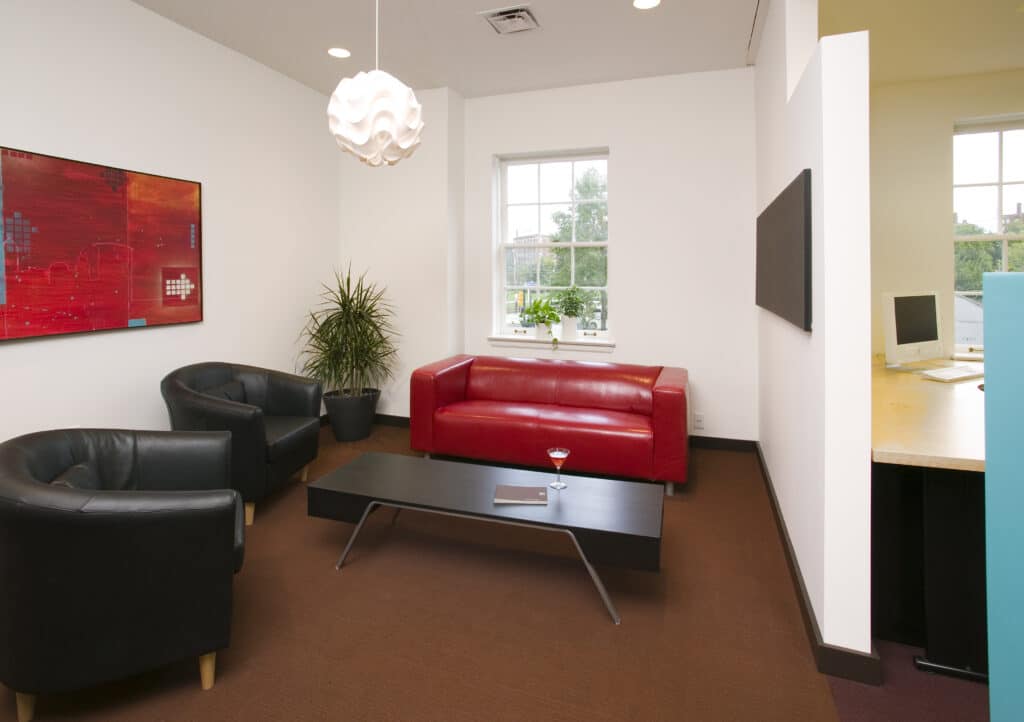 Sorry, we couldn't find any posts. Please try a different search.