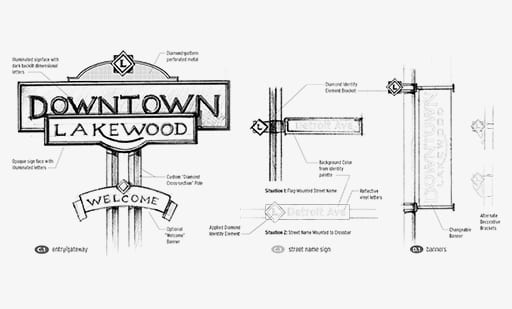 The City of Lakewood is billed as a West Side gem on the shores of Lake Erie. Known as the first suburb founded to the west of Cleveland, the city has high population density, low poverty rates, and myriad public amenities.
In recent years, Downtown Lakewood has been listed in the National Register of Historic Places, marking its transition from a thriving agricultural community to a streetcar-era suburb. Reinvestment projects further invigorated a downtown district packed with independent restaurants, unique storefronts and specialty shops.
The city's proximity to Cleveland's near-west neighborhoods and positioning between Lake Erie and a major highway provides an attractive advantage for residents and businesses, but people must navigate through densely populated residential neighborhoods to get to the city's downtown. The awareness level of Lakewood's distinct business district was very low for people unfamiliar with the city.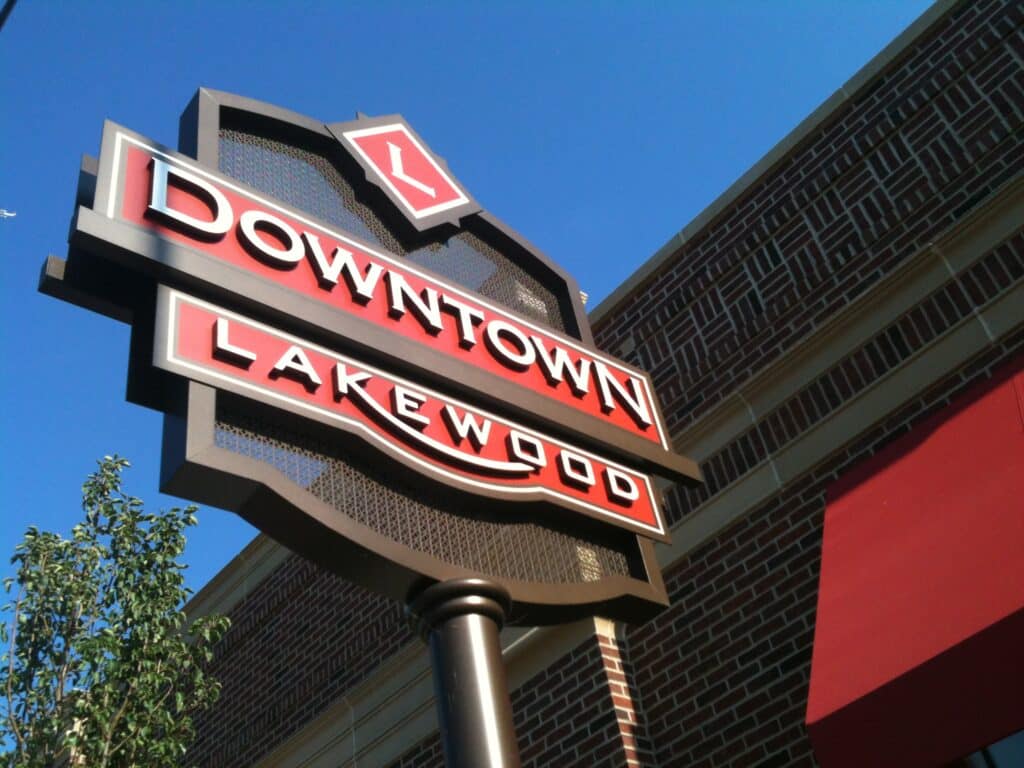 Enter Guide Studio, which partnered with Lakewood Alive – the city's community-centered nonprofit organization that desired to establish the downtown as an attractive, recognizable business district with a clear and defined footprint. "Lakewood's downtown footprint is interesting. You have a block or two of urban, multi-floor buildings, two-story main street-style retail and office buildings, and stretches of single-floor business/retail. There is a lot offered." says Guide President Cathy Fromet. "But with that much variety along a long stretch, after a trek through residential neighborhoods, people needed to know that they have arrived in the downtown area, and how expansive that area is."
Guide met with Lakewood stakeholders – residents, business owners and community members – to identify Downtown Lakewood's unique character. Audit tools included a personality brainstorm as well as inventory of the district's distinct visual elements.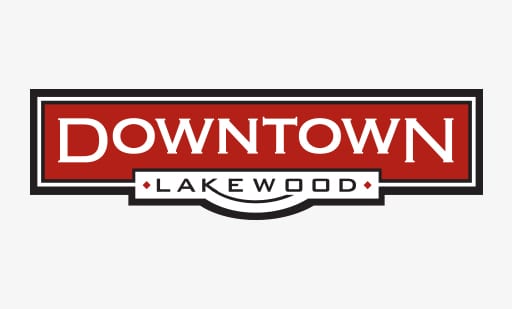 The logomark was inspired by surrounding historic architecture, and the Guide team used visual elements from that mark to create the district's gateway signs. Aside from welcoming people to the downtown, signage was used to help people find parking. "The main purpose of a downtown wayfinding program is to help people find parking, get out of their cars and get feet on the streets," Cathy says. "Having people on foot activates a place, and one of the most frustrating things for visitors to do is drive around and try to find parking."
Custom street signs proved another vital aspect in helping to define this special district, supporting the experience for visitors. Distribution of the visual elements of the brand brings consistency throughout the city's sprawling downtown. "Your brand's image can't just live on a business card; it should be well represented throughout your place. A branded wayfinding program is one of the ways to display the quality and character of your place, demonstrating that it is well cared for. A place that is well cared for is a place that people want to be."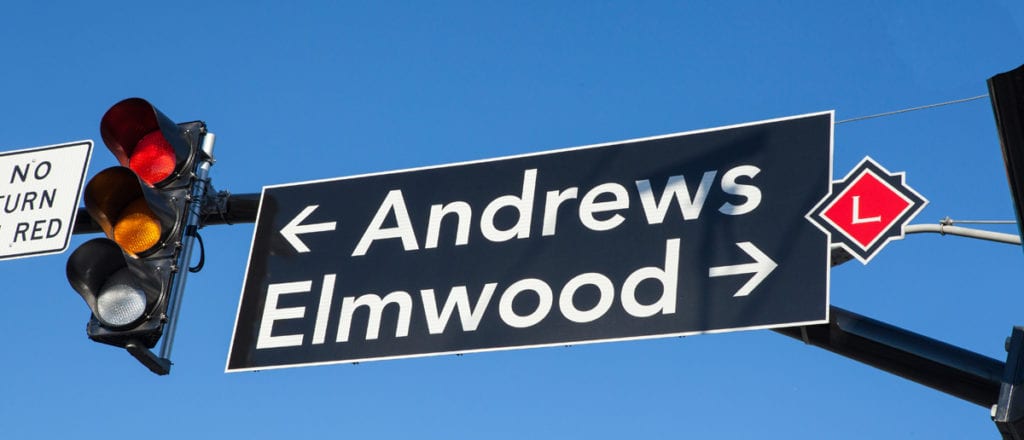 The Lakewood project represented one of Guide's earliest community sign programs. It also served as an engagement exercise that taught the team how to listen to members of a broad, diverse community. "We are not experts on these places, so it's important for us to hear from community members — how they feel, how they view their neighborhoods and city," says Cathy. "Their feelings paint a picture about the community's character, sense of pride and other things they value. We would not be able to do the work without engagement."
Ian Andrews, executive director at Lakewood Alive, says visitors now have an easier time getting around a clearly defined downtown area. "Guide Studio had a good team that understood the vision we were trying to capture," Ian says. "The process was streamlined, and I knew that when I reached out, they would be responsive."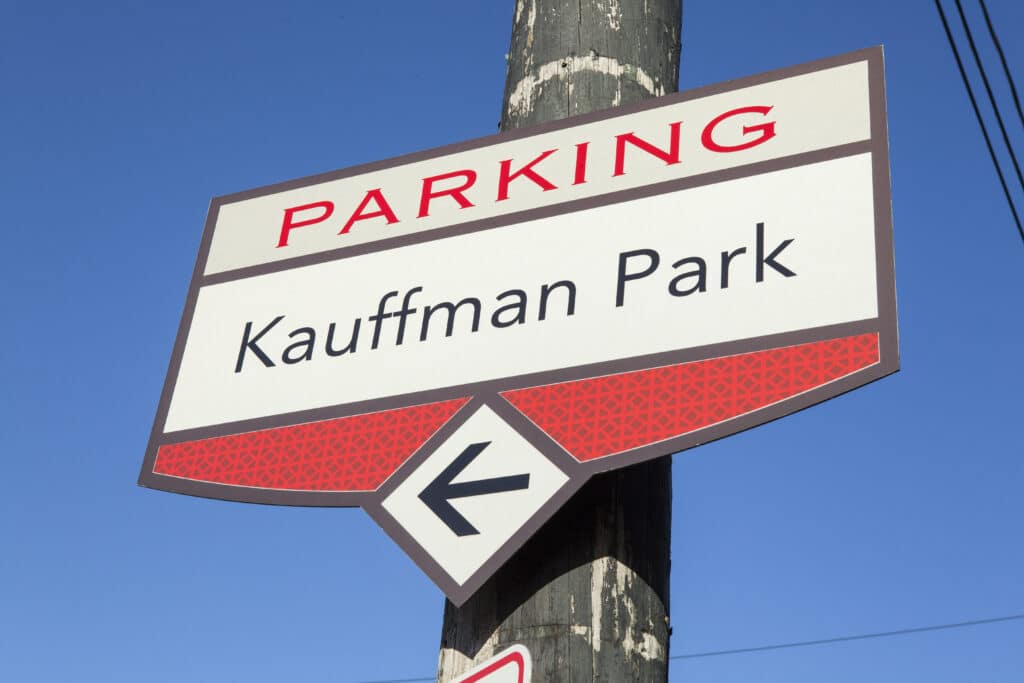 Sorry, we couldn't find any posts. Please try a different search.