Featured Case Study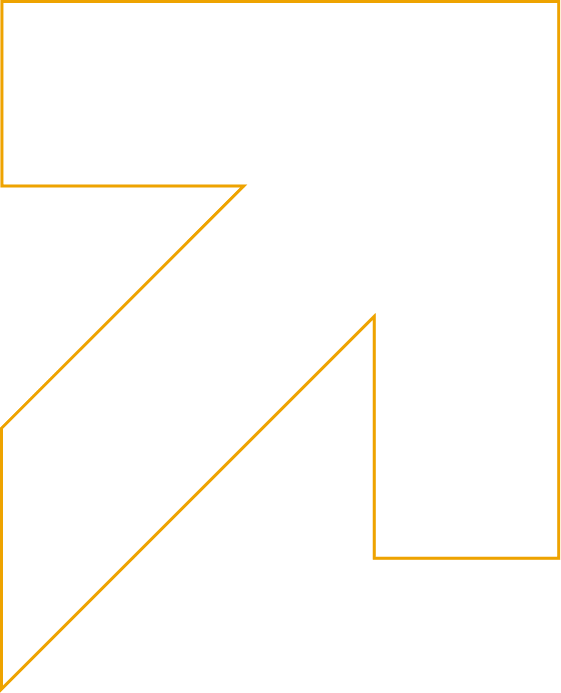 Progressive field is a major league baseball ballpark located in downtown Cleveland, Ohio and home to the Cleveland Indians for more than 20 years. Progressive Field championed a series of renovations that make game-day a one-of-a-kind, can't-miss experience for fans.
We don't keep trade secrets
Get helpful insights, guidance, and tips.