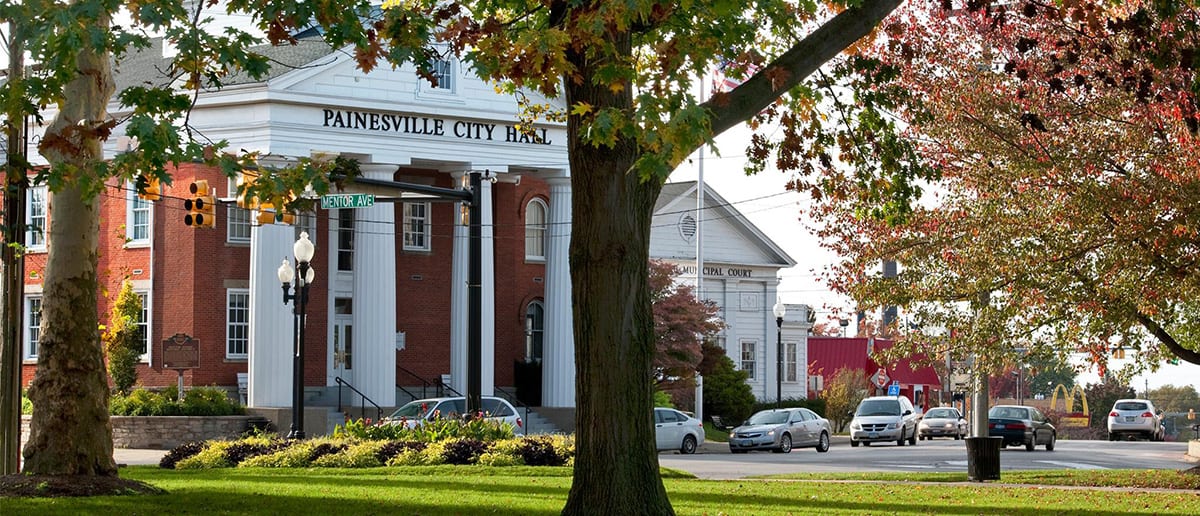 A historic community on the rise, the City of Painesville represents a diverse population, quaint neighborhoods, great academic institutions and amenities....
This office park had one large tenant and several smaller tenants, as well as a conference center, all of which needed clearer instruction for visitors on where to enter the building and find...
A Free Guide to Building Your Brand Champion Dream Team
Tips and templates for building your team from scratch.
Ten years after conceptualizing preliminary designs for the streetscape of Fleet Avenue in historic Slavic Village, Guide Studio was selected by The City of Cleveland and URS Corporation (AECOM) to further develop the identity of this unique neighborhood....
Located in Independence Ohio, this large scale office park, comprised of multiple complexes and home to various tenants, lacked sufficient directional signage to help visitors find the right building....
Located in Akron, Ohio, this pet rescue and adoption agency built a new facility that was not only a safe and engaging place for their animals, but also expanded on retail space, giving customers the opportunity to spend time with their...
Lucas County Arena is a 10,000-seat multi-purpose arena that is home to the Toledo Walleye hockey team and serves as a venue for other events and concerts...
Connected to the Huntington Convention Center of Cleveland, this 32-floor state-of-the-art hotel has 600 guest rooms, several on-site amenities and 50,000 square feet of event and meeting space....
Uptown in the Circle is an established district of Cleveland with a lot going for it: proximity to higher education, premium healthcare facilities, arts and entertainment, and more....
Planning a Brand Launch?
A well-documented plan will give your new brand the attention it really deserves.