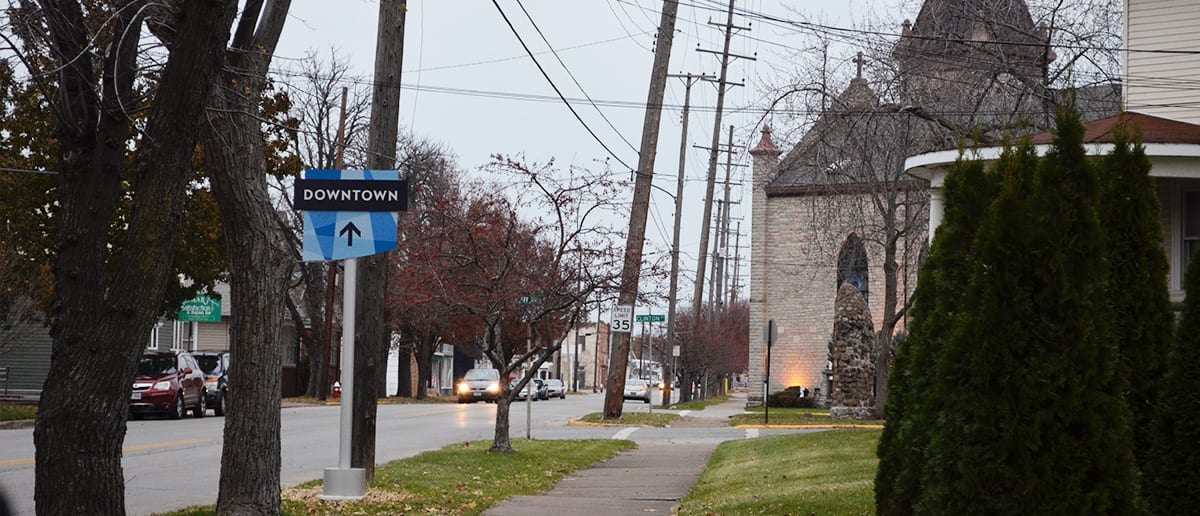 The City of Sandusky sits at the mouth of Sandusky Bay and claims over 26 miles of Lake Erie's shoreline. Rich in cultural and historic character, the city is centrally located between two metros, and anchored primarily by lake recreation and the Cedar Point amusement park....
North Coast Harbor is a district in downtown Cleveland "where the city meets the lake," offering weekly events that draw Cleveland-area residents seeking to enjoy everything the lakefront has to offer....
A Free Guide to Building Your Brand Champion Dream Team
Tips and templates for building your team from scratch.
We partnered with GRAELIC to update the wayfinding within downtown Cleveland's Huntington Park Garage, which services various public buildings as well as the Convention Center...
Planning a Brand Launch?
A well-documented plan will give your new brand the attention it really deserves.