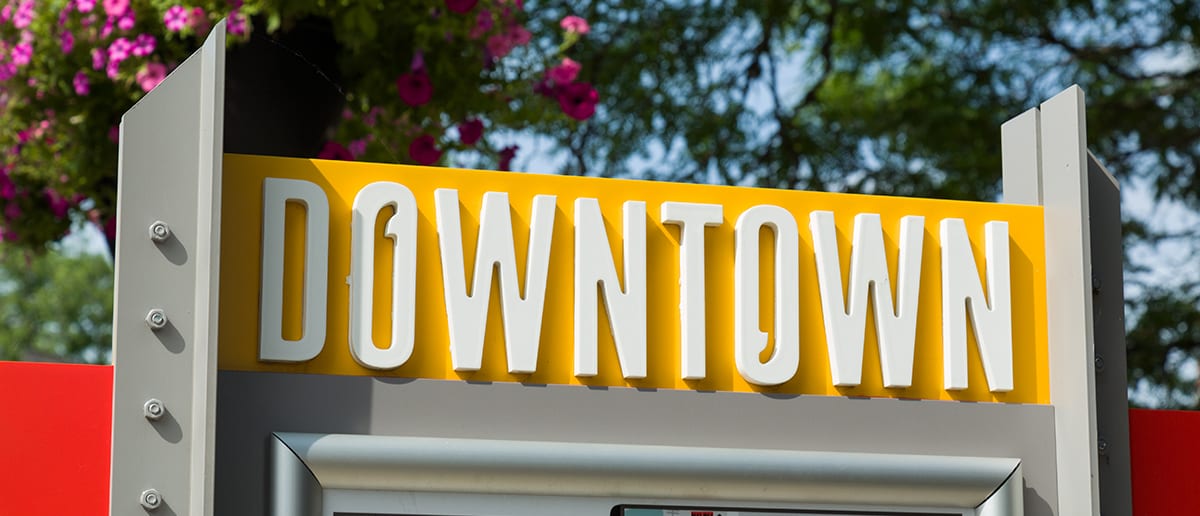 Every college town has the hope of becoming a destination. While the re-development efforts addressed the infrastructure, Downtown Kent needed to champion their brand identity through wayfinding to stand tall...
While they've delivered creative, modern solutions to their clients, Rogers' own look, sound and feel needed a refresh....
A Free Guide to Building Your Brand Champion Dream Team
Tips and templates for building your team from scratch.
Located in Independence Ohio, this large scale office park, comprised of multiple complexes and home to various tenants, lacked sufficient directional signage to help visitors find the right building....