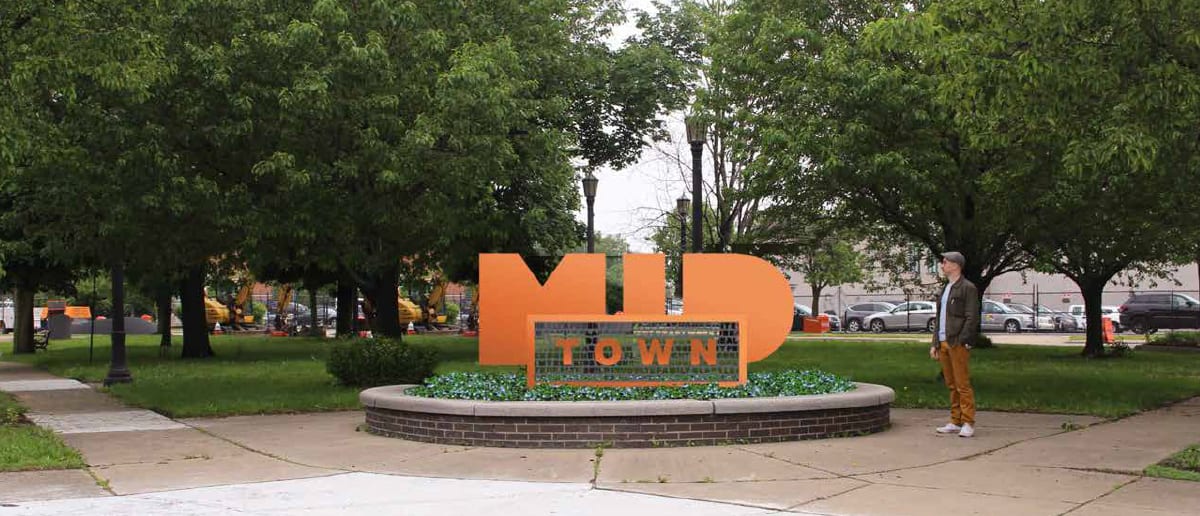 Situated between downtown Cleveland and University Circle, the MidTown neighborhood connects some of the city's biggest districts to create an accessible metropolitan experience. ...
The City of Sandusky sits at the mouth of Sandusky Bay and claims over 26 miles of Lake Erie's shoreline. Rich in cultural and historic character, the city is centrally located between two metros, and anchored primarily by lake recreation and the Cedar Point amusement park....
A Free Guide to Building Your Brand Champion Dream Team
Tips and templates for building your team from scratch.
As an established and longstanding east side suburb, University Heights is known...
While they've delivered creative, modern solutions to their clients, Rogers' own look, sound and feel needed a refresh....
We partnered with GRAELIC to update the wayfinding within downtown Cleveland's Huntington Park Garage, which services various public buildings as well as the Convention Center...
In the heart of downtown Cleveland, The Langston is a residential community on Cleveland State University's campus, developed by Buckingham Companies....
This office park had one large tenant and several smaller tenants, as well as a conference center, all of which needed clearer instruction for visitors on where to enter the building and find...
Located along the Euclid Corridor and encompassing such major cultural and educational institutions as Cleveland State University and Cuyahoga Community College...
Planning a Brand Launch?
A well-documented plan will give your new brand the attention it really deserves.