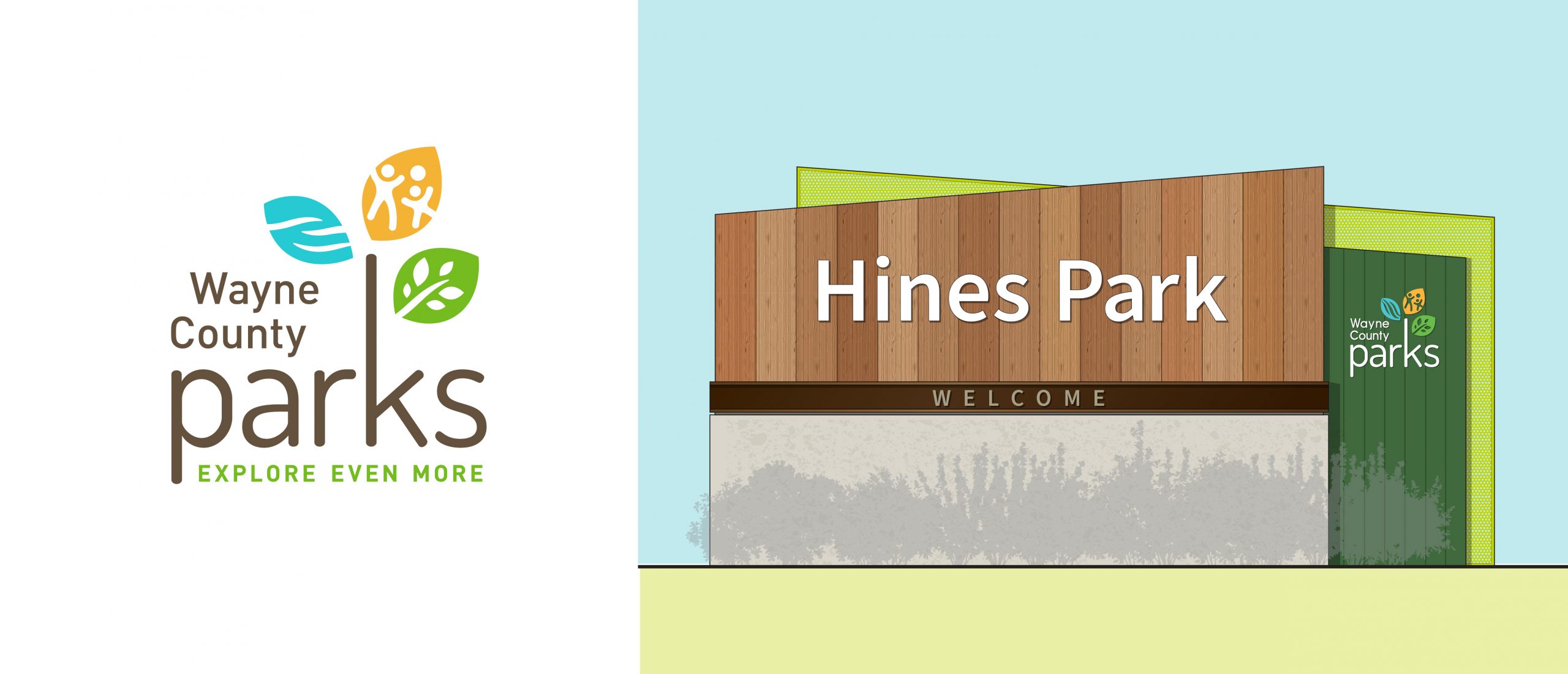 Wayne County Parks is located in the most populous county in Michigan, serving more than 1.8 million visitors annually. Covering 11 primary parks totaling more than 5,600 acres, the park system offers distinct programming for children and senior citizens alike. Unique events include Mud Day, Lightfest and Native American Heritage Day, with athletic fields, pedestrian pathways and nationally recognized wetlands....
The City of River Falls is a growing community located 30 miles east of the Minneapolis/St. Paul area in northwestern Wisconsin. Situated on the picturesque Kinnickinnic River, the city hosts two dozen parks, miles of hiking and biking trails, a vibrant downtown, and a thriving public liberal arts university....
A Free Guide to Building Your Brand Champion Dream Team
Tips and templates for building your team from scratch.
The City of Sandusky sits at the mouth of Sandusky Bay and claims over 26 miles of Lake Erie's shoreline. Rich in cultural and historic character, the city is centrally located between two metros, and anchored primarily by lake recreation and the Cedar Point amusement park....
Planning a Brand Launch?
A well-documented plan will give your new brand the attention it really deserves.