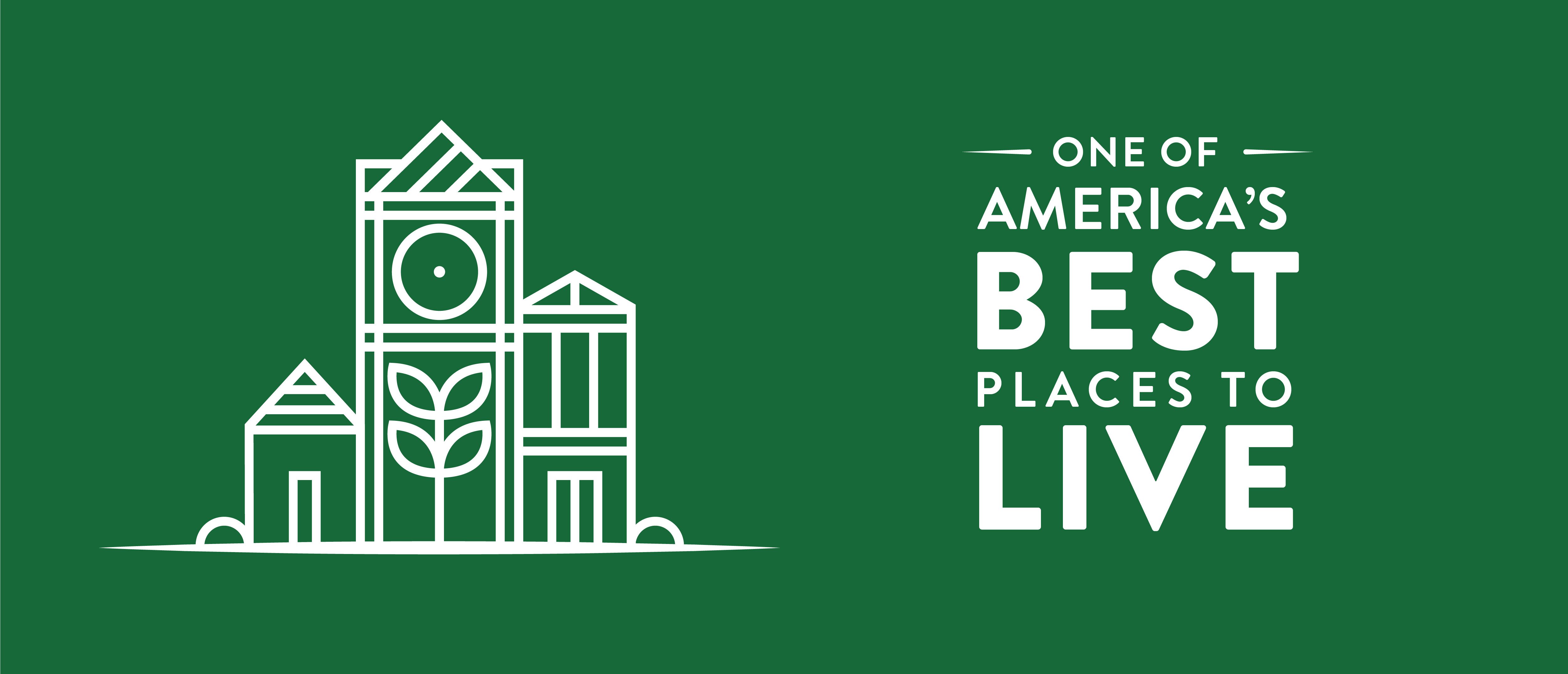 West Chester is a thriving township located between Dayton and Cincinnati, Ohio, favorably situated off I-75. With top-rated schools, diverse amenities, entertainment, and nightlife, this welcoming community lives up to its excellent reputation....
Situated between downtown Cleveland and University Circle, the MidTown neighborhood connects some of the city's biggest districts to create an accessible metropolitan experience. ...
A Free Guide to Building Your Brand Champion Dream Team
Tips and templates for building your team from scratch.
A historic community on the rise, the City of Painesville represents a diverse population, quaint neighborhoods, great academic institutions and amenities....
Planning a Brand Launch?
A well-documented plan will give your new brand the attention it really deserves.