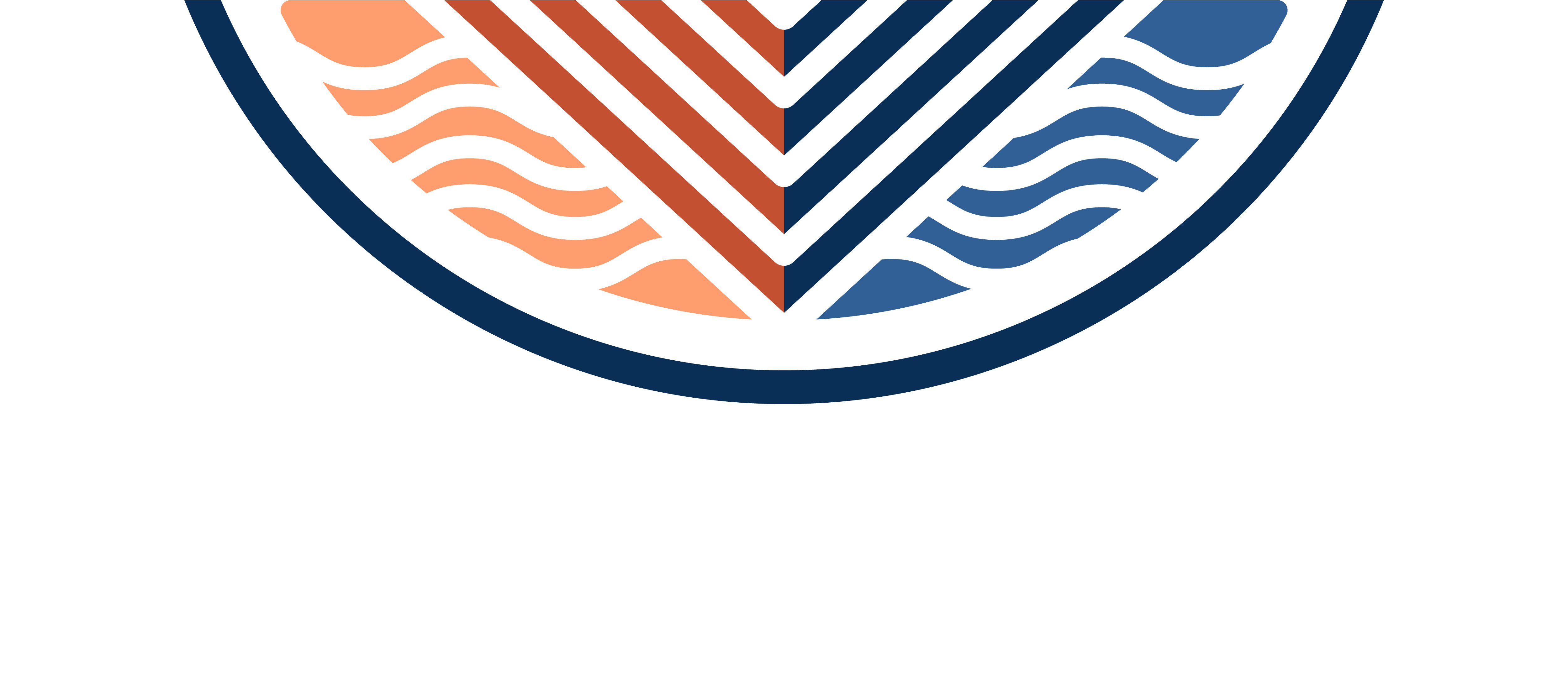 Often characterized by a feisty personality, innovative spirit and majestic Rocky Mountain views, this vibrant community continues to reach new heights in their pursuit of giving people a great place to live, work and visit....
West Chester is a thriving township located between Dayton and Cincinnati, Ohio, favorably situated off I-75. With top-rated schools, diverse amenities, entertainment, and nightlife, this welcoming community lives up to its excellent reputation....
A Free Guide to Building Your Brand Champion Dream Team
Tips and templates for building your team from scratch.
The city of Stamford, Connecticut is a vibrant, inviting city only 25 miles outside of New York City, home of one of the largest financial districts in the region and a high concentration of large corporations....
Planning a Brand Launch?
A well-documented plan will give your new brand the attention it really deserves.