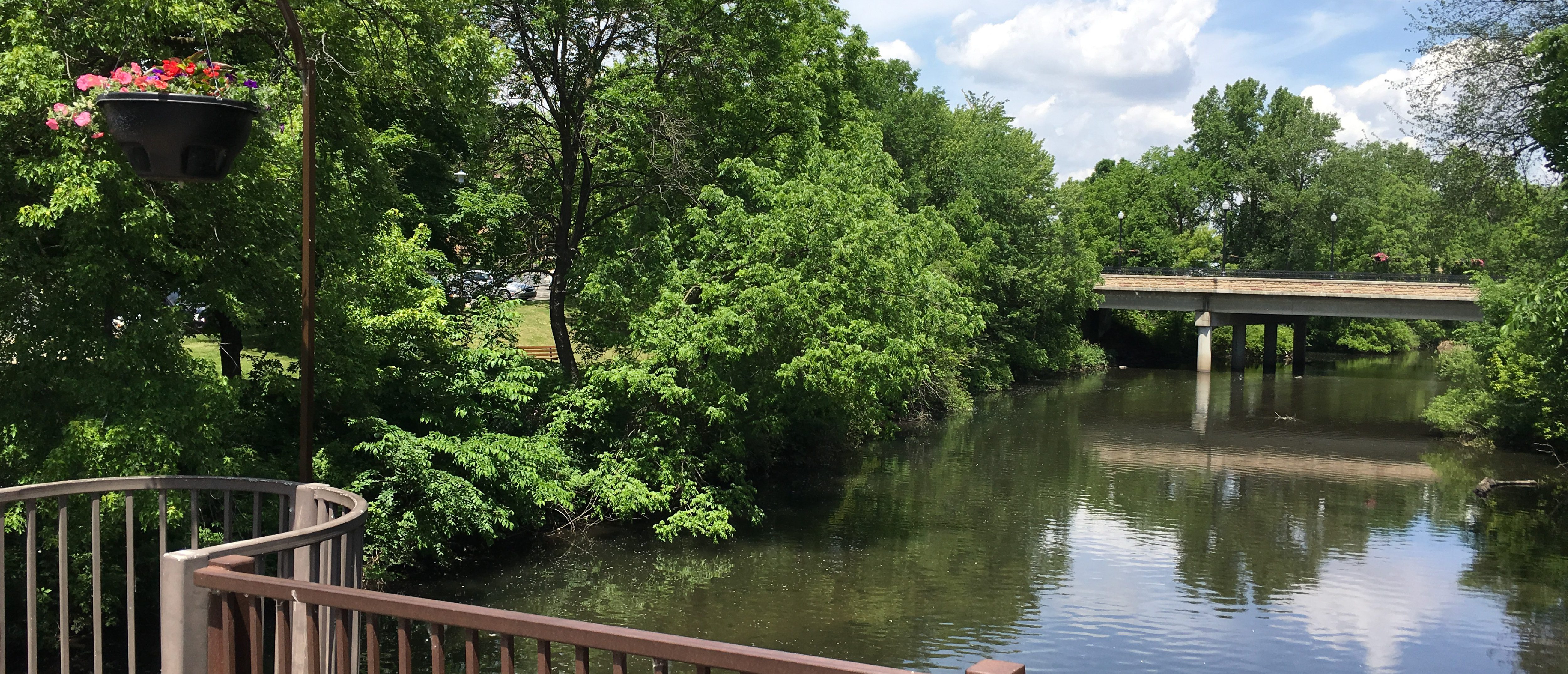 The City of River Falls is a growing community located 30 miles east of the Minneapolis/St. Paul area in northwestern Wisconsin. Situated on the picturesque Kinnickinnic River, the city hosts two dozen parks, miles of hiking and biking trails, a vibrant downtown, and a thriving public liberal arts university....
The City of Sandusky sits at the mouth of Sandusky Bay and claims over 26 miles of Lake Erie's shoreline. Rich in cultural and historic character, the city is centrally located between two metros, and anchored primarily by lake recreation and the Cedar Point amusement park....
A Free Guide to Building Your Brand Champion Dream Team
Tips and templates for building your team from scratch.
North Coast Harbor is a district in downtown Cleveland "where the city meets the lake," offering weekly events that draw Cleveland-area residents seeking to enjoy everything the lakefront has to offer....
Located in Delaware County, Ohio, Orange Township is an ideal location for businesses and residents looking to escape the hustle and bustle of Columbus. Designed with families in mind, Orange Township provides people with the resources of a big city, but also the comforts and conveniences of a suburb. ...
The city of Stamford, Connecticut is a vibrant, inviting city only 25 miles outside of New York City, home of one of the largest financial districts in the region and a high concentration of large corporations....
A historic community on the rise, the City of Painesville represents a diverse population, quaint neighborhoods, great academic institutions and amenities....
As an established and longstanding east side suburb, University Heights is known...
While they've delivered creative, modern solutions to their clients, Rogers' own look, sound and feel needed a refresh....
Planning a Brand Launch?
A well-documented plan will give your new brand the attention it really deserves.