Civic Brand Asset Checklist
Once you've established a new civic brand and logo, it's exciting to put the visual assets into play and see the physical manifestation of your hard work in new signage, stationary and banners.
---
But updating your brand can be a long and costly process, and it's important to consider how these new logos and marks expand into your asset library and play into your strategy. For example, if your main objective is to increase tourism, you may prioritize gateway signage, wayfinding and maps. Budget, resources and timing will also play a role in deciding which assets to update first.
We've assembled a handy checklist to help you think through all the assets that may require updating, now or in the future, with your new civic brand.
Gateway signage
Wayfinding signage
Maps
Banner program
Neighborhood identification
Street toppers Service vehicles
Website
Social media
Stationary and business cards
Publications and newsletters
Event promotions Uniforms Merchandise – like mugs, shirts and decals
New resident welcome kits
Economic development materials
Advertising and marketing
Brand videos
Photography
Read our latest Position Paper to learn more about how to prepare for and manage civic brand asset development, launch and rollout.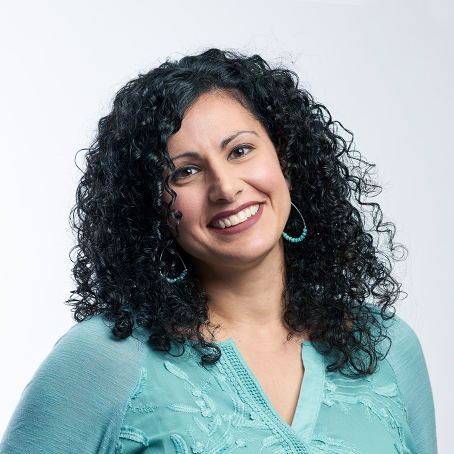 Gina Gerken
Creative Director
Get monthly newsletters with helpful insights, guidance and tips.