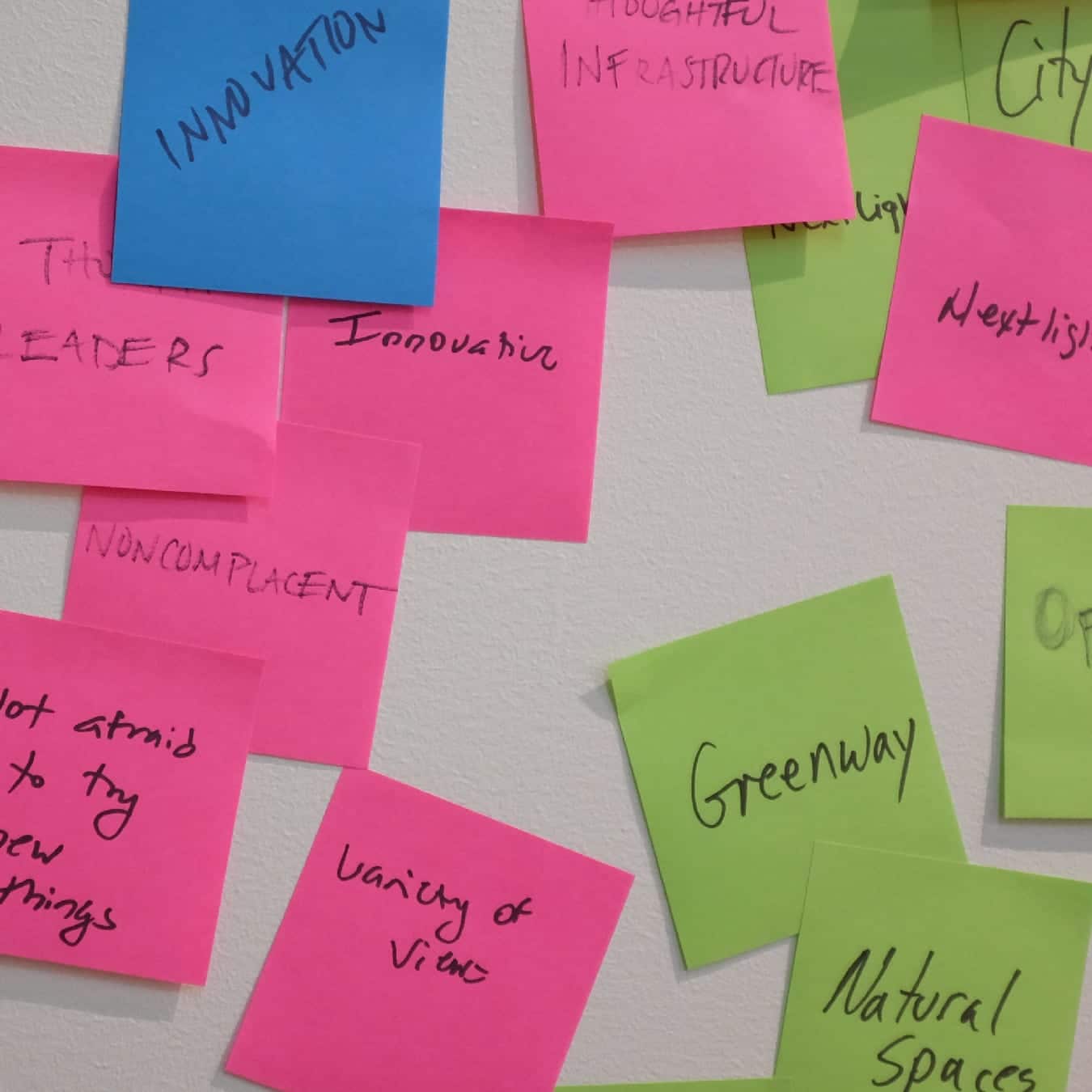 Position Papers
Smart strategies for bringing your civic brand back together
Your brand is the face of your community. It's what people see, hear, think and experience when they interact with you. ...
Webinars
Leveraging Community Brand to Improve Strategic and Comprehensive Planning
Branding before planning makes it easier to conceive a vision that stakeholders can agree with and advocate for...
A Free Guide to Building Your Brand Champion Dream Team
Tips and templates for building your team from scratch.
Blogs
Why investing in your brand is more important than ever
Successful companies have not only established a strong brand foundation, but have strengthened it over time to meet their consumers' evolving needs. So, why shouldn't public sector communities do the same? After all, they're not just selling a commodity that enhances your life. They're selling an opportunity to build a life....
Planning a Brand Launch?
A well-documented plan will give your new brand the attention it really deserves.