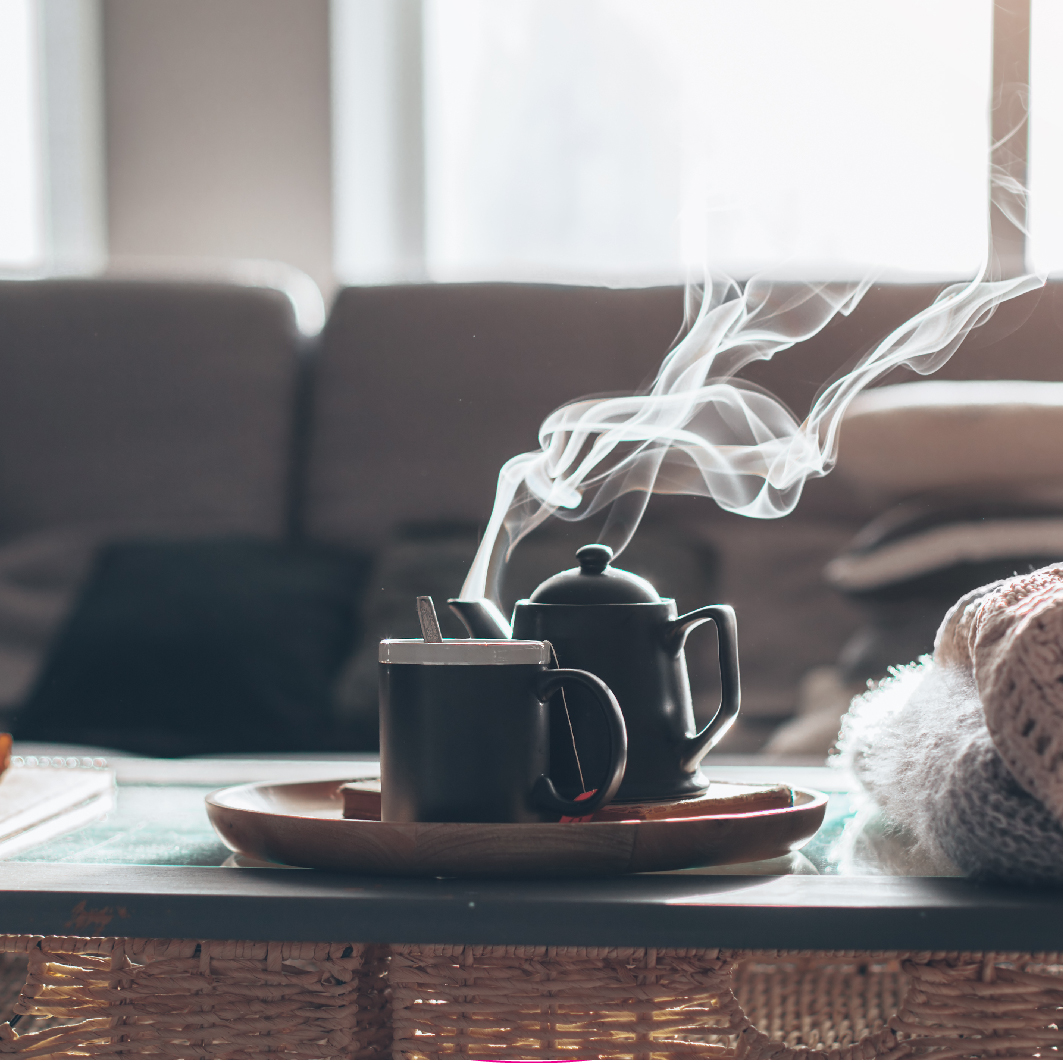 Blogs
How smart brand design can evoke positive feelings about your community
You know that your brand is extremely important. It's what distinguishes you among a sea of competitors. But what many people forget is there's more to a successful brand than high-quality products and features, or a beautiful logo. ...
Blogs
How to use interpretive signage to capture their attention and strengthen brand character
Interpretive signs play an important role in place-based communication, but they can also be underwhelming in today's "connected" world, where people are quick google information or too busy to engage. The role of interpretive signs is evolving along with its audiences, and the typical text-heavy design may not capture their interest or intrigue. ...
A Free Guide to Building Your Brand Champion Dream Team
Tips and templates for building your team from scratch.
News
Welcome back Erica Deutsch, our new Business Development Manager! Erica previously worked for Guide Studio when we were known as Studio Graphique. In those days, she wore numerous hats, starting as office manager before shifting to marketing and then her true passion of sales and business development....
Planning a Brand Launch?
A well-documented plan will give your new brand the attention it really deserves.