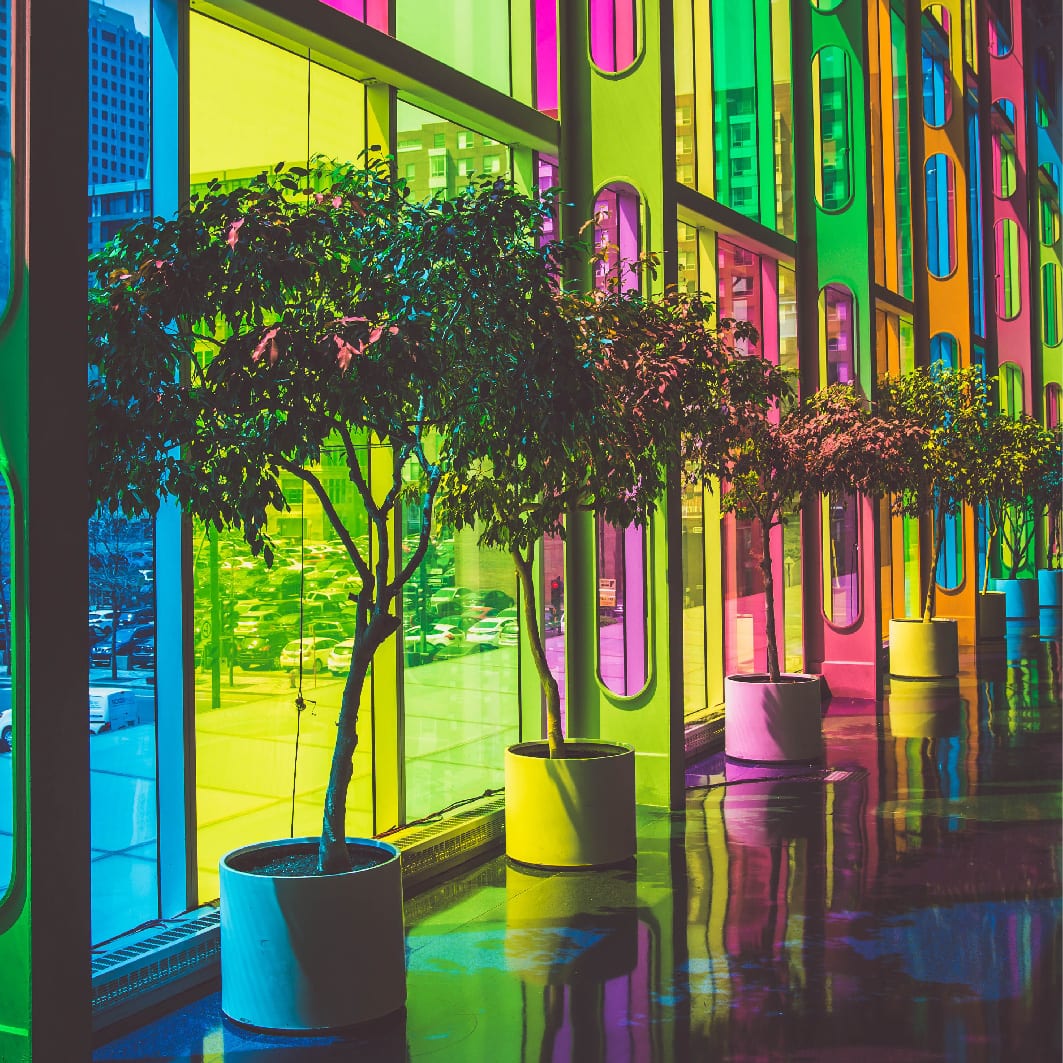 Position Papers
How to develop a community logo that leaves a lasting impression
Creating feelings around brands is a big part of what we do as graphic designers. Of course, everything we craft must be aesthetically appealing and read well, but it also has to make you feel something positive, even if you can't put your finger on why or how this is accomplished. ...
Webinars
Leveraging Community Brand to Improve Strategic and Comprehensive Planning
Branding before planning makes it easier to conceive a vision that stakeholders can agree with and advocate for...
A Free Guide to Building Your Brand Champion Dream Team
Tips and templates for building your team from scratch.
Blogs
Why investing in your brand is more important than ever
Successful companies have not only established a strong brand foundation, but have strengthened it over time to meet their consumers' evolving needs. So, why shouldn't public sector communities do the same? After all, they're not just selling a commodity that enhances your life. They're selling an opportunity to build a life....
Planning a Brand Launch?
A well-documented plan will give your new brand the attention it really deserves.