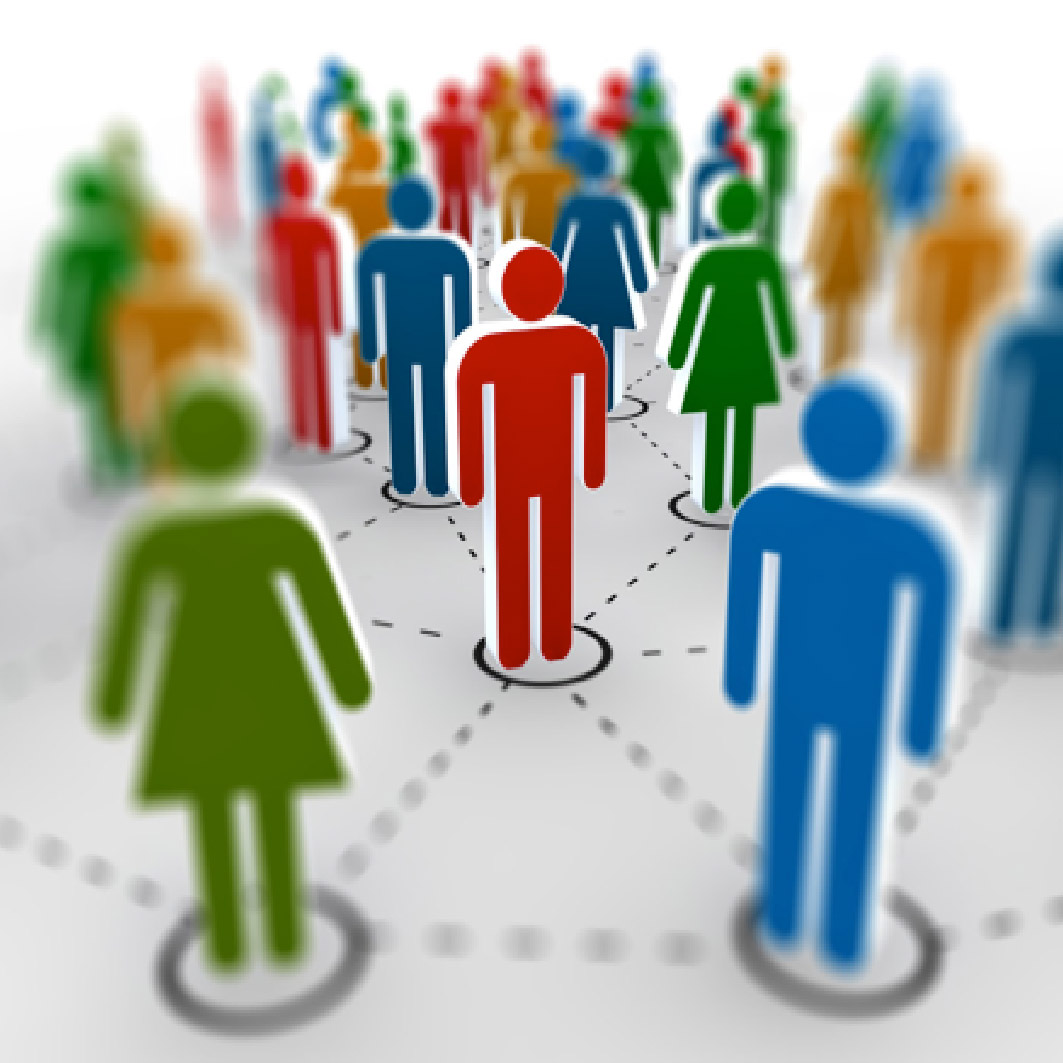 Blogs
Discovering Your Community's Identity, Voice and Vision
Municipal governments are in a difficult position when it comes to branding. Virtually every city has layers of complexity and diversity, and leaders understandably want to reflect all the city has to offer and to be accepted by everyone in the community. But when we try to say or represent too much, we run the risk of representing nothing at all. ...
Blogs
Creating a branded wayfinding program for your community means delivering an experience that people remember. It fosters a positive impression, while guiding visitors to where they want to go....
A Free Guide to Building Your Brand Champion Dream Team
Tips and templates for building your team from scratch.
Blogs
Getting people to rally around their town, big or small, isn't as easy as it used to be.
Do you love where you live? Do you get excited to welcome people into your town or community? What spaces do you take them to visit?...
Planning a Brand Launch?
A well-documented plan will give your new brand the attention it really deserves.