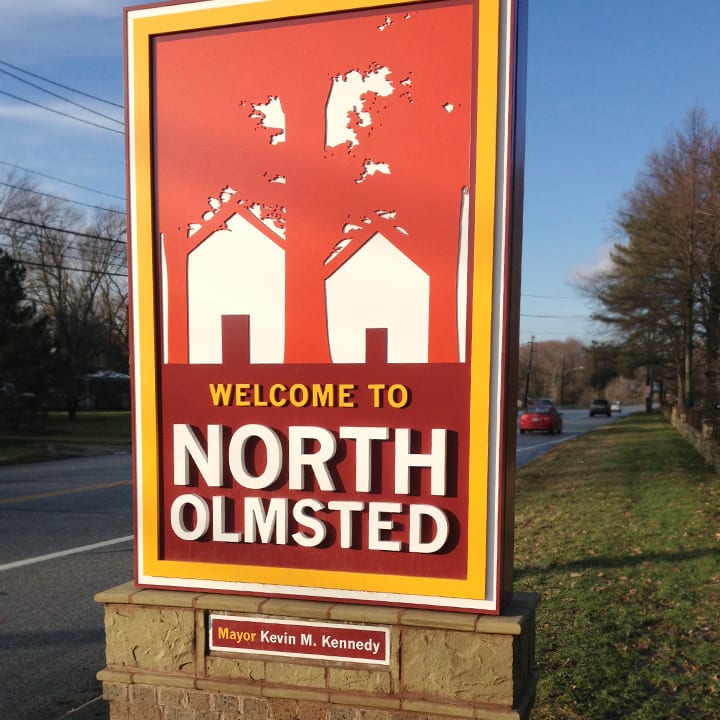 Blogs
Despite demand for digital everything, physical signs have held their position as one of the most important brand tools ...
Blogs
You never get a second chance to make a good first impression. Sounds harsh, but it's true...
A Free Guide to Building Your Brand Champion Dream Team
Tips and templates for building your team from scratch.
Blogs
Best practices in preparing real timelines and budgets, and avoid surprises
It's not everyday that an organization undertakes an environmental graphic design project...
Planning a Brand Launch?
A well-documented plan will give your new brand the attention it really deserves.