Situated between downtown Cleveland and University Circle, the MidTown neighborhood connects the city's biggest districts to create an accessible metropolitan experience. With its own world-class hospitals, legacy manufacturers, leading businesses, residential housing and amenities, MidTown has established itself as a dynamic neighborhood and destination.
People travel from downtown Cleveland to University Circle (and vice versa) all the time, yet they didn't always recognize the MidTown neighborhood bridging the gap between the two major business districts. Despite the lack of awareness, the underdog community has experienced a surge of investment and economic growth. Rather than a pass-through, it has become an attractive destination in and of itself.
After developing a fresh brand identity, the community partnered with Guide Studio to create a wayfinding program that would draw more visitors and support future placemaking efforts.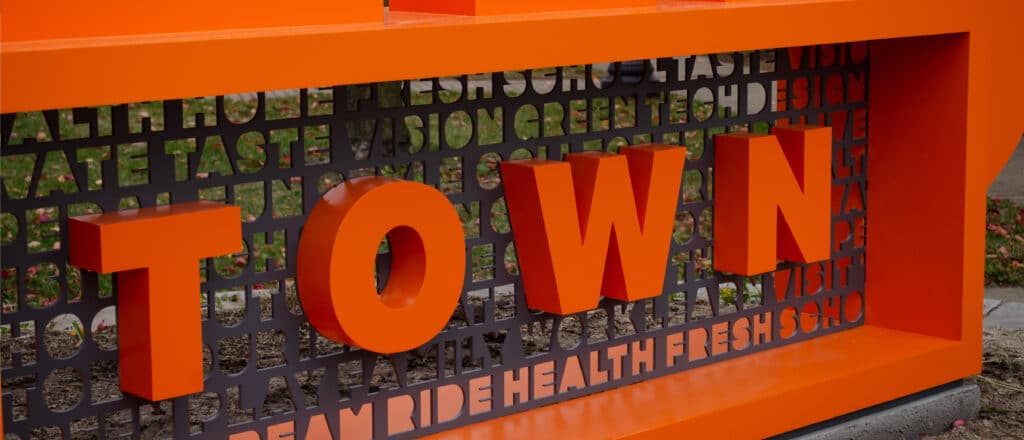 Wayfinding Master Plan
Sign System Plan
Sign System Design
Design Intent Documentation
Bid Packages
Government Reviews
Implementation Planning & Management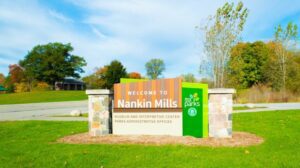 Whether you want to stretch your legs after being cooped up in…
Read More >>