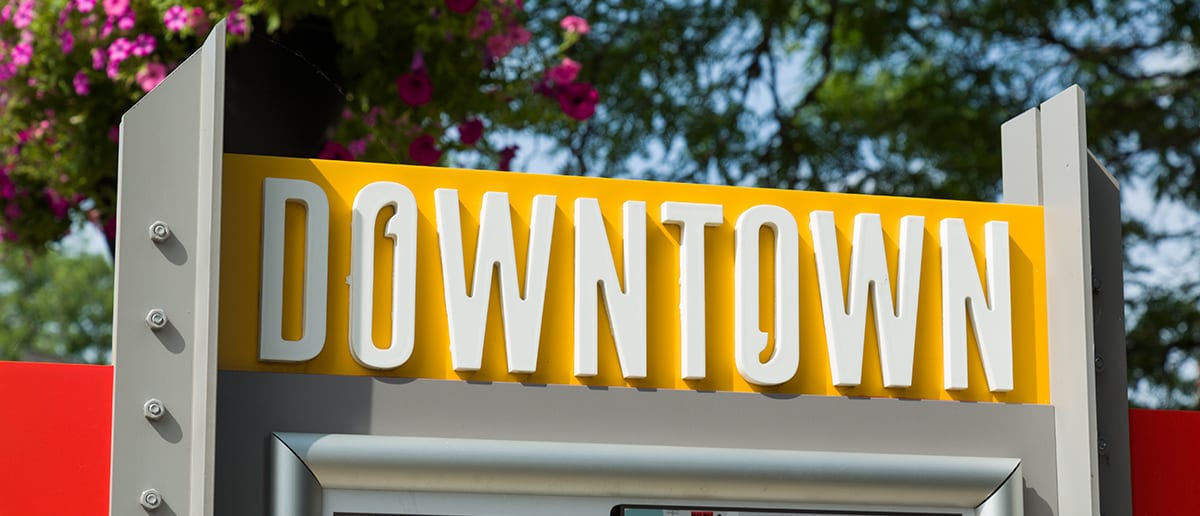 Every college town has the hope of becoming a destination. While the re-development efforts addressed the infrastructure, Downtown Kent needed to champion their brand identity through wayfinding to stand tall as it's own destination...
The city worked with Guide Studio to develop a new logo and color palette. While these tools brought more clarity to the city's personality, they didn't help the city tell their story. Adding to the communication issues was a lack of consistency across city divisions and departments, as well as an influx of new employees...
A Free Guide to Building Your Brand Champion Dream Team
Tips and templates for building your team from scratch.
Heinen's is a third-generation local, family-owned grocery retailer based in Cleveland, Ohio, that has expanded to locations throughout Northeast Ohio...
Planning a Brand Launch?
A well-documented plan will give your new brand the attention it really deserves.