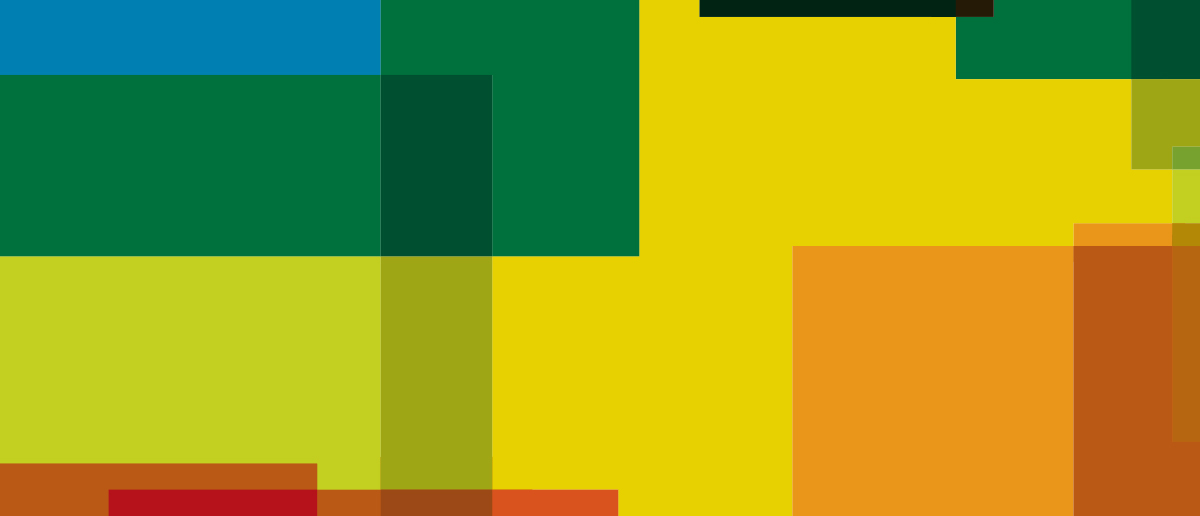 Heritage Ohio is the state's official historic preservation organization based in Columbus, Ohio. The organization protects and reenergizes historic places throughout Ohio, but lacked
Cleveland's Progressive Field delivers tradition and nostalgia to millions of loyal fans, but like many stadiums, it was inherently challenging to navigate. The old signage pointed fans in too many directions, fostering anxiety in a crowded environment...
A Free Guide to Building Your Brand Champion Dream Team
Tips and templates for building your team from scratch.
Rails-to-Trails Conservancy develops trail networks that enhance the social, environmental, economical and public health of communities...
Planning a Brand Launch?
A well-documented plan will give your new brand the attention it really deserves.