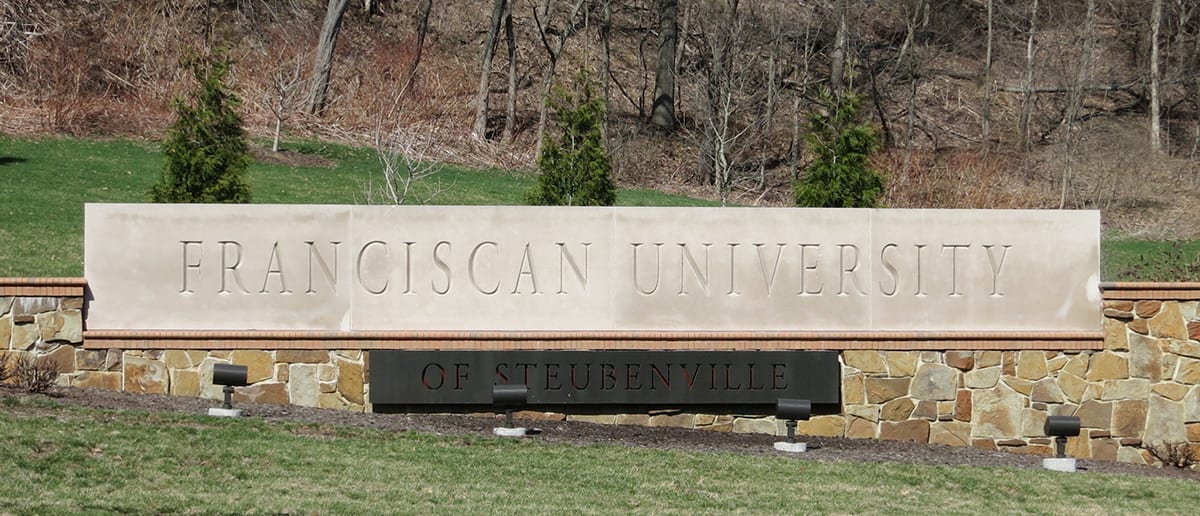 Franciscan University of Steubenville is a private, Catholic university tucked away in a picturesque small town located along the Ohio River...
Connected to the Huntington Convention Center of Cleveland, this 32-floor state-of-the-art hotel has 600 guest rooms, several on-site amenities and 50,000 square feet of event and meeting space....
A Free Guide to Building Your Brand Champion Dream Team
Tips and templates for building your team from scratch.
Through Guide's partnership with Lakewood Alive, Downtown Lakewood has been able to establish itself as a recognizable district and connecting people with unique destinations to foster cultural and commercial growth...
Planning a Brand Launch?
A well-documented plan will give your new brand the attention it really deserves.