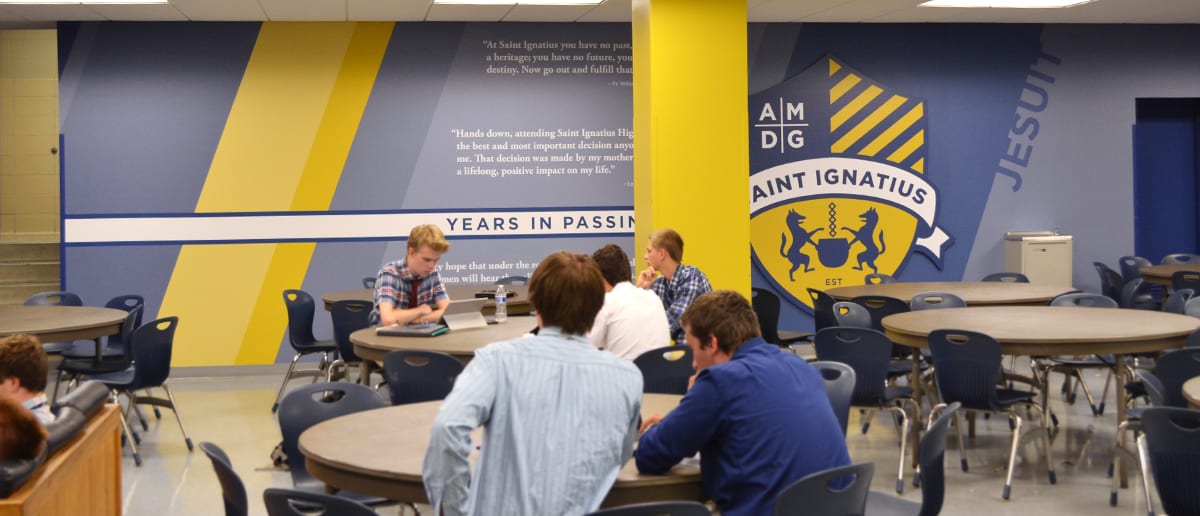 St. Ignatius is an all-boys college preparatory school located in Ohio City with more than 1,500 students from 100 cities across Northeast Ohio...
Every college town has the hope of becoming a destination. While the re-development efforts addressed the infrastructure, Downtown Kent needed to champion their brand identity through wayfinding to stand tall as it's own destination...
A Free Guide to Building Your Brand Champion Dream Team
Tips and templates for building your team from scratch.
Guide Studio is a leading strategic consultancy that uses branding, marketing and wayfinding to help places with people traffic create purposeful experiences. From virtual to physical, start to finish, and everything in between, the Guide Studio team works to connect people to place...
Planning a Brand Launch?
A well-documented plan will give your new brand the attention it really deserves.