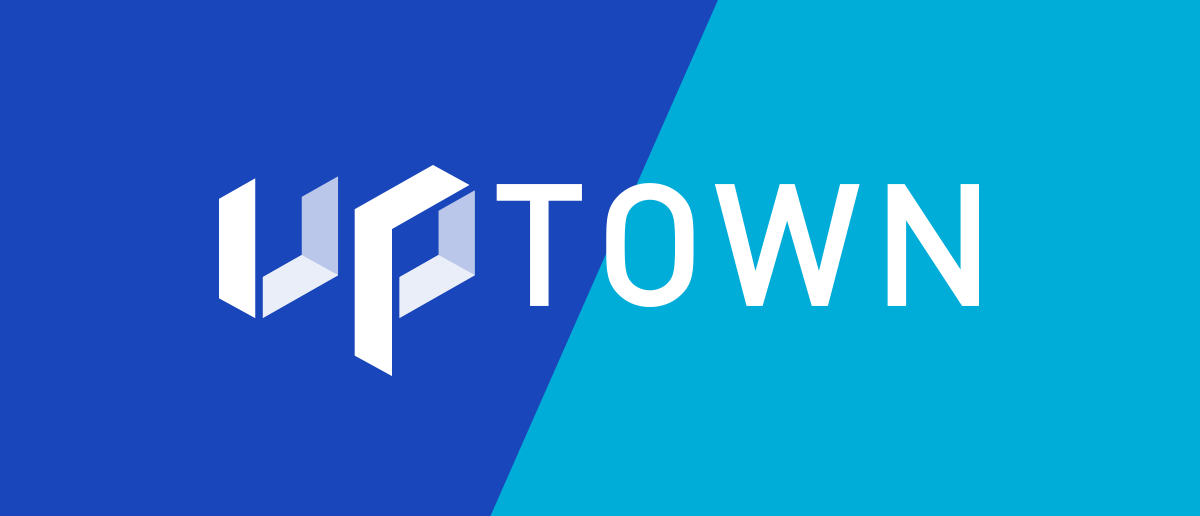 Uptown in the Circle is an established district of Cleveland with a lot going for it: proximity to higher education, premium healthcare facilities, arts and entertainment, and more....
As Columbus and other cities continue to grow and expand around Worthington, the new wayfinding strategy enables them to sustain their close-knit feel....
A Free Guide to Building Your Brand Champion Dream Team
Tips and templates for building your team from scratch.
Heritage Ohio is the state's official historic preservation organization based in Columbus, Ohio. The organization protects and reenergizes historic places throughout Ohio...
Planning a Brand Launch?
A well-documented plan will give your new brand the attention it really deserves.