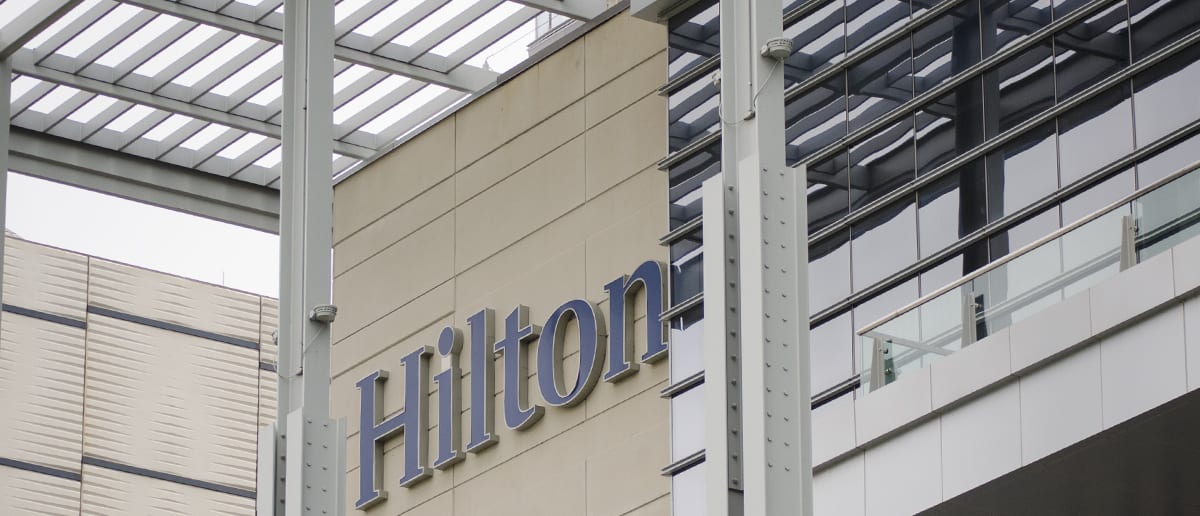 Connected to the Huntington Convention Center of Cleveland, this 32-floor state-of-the-art hotel has 600 guest rooms, several on-site amenities and 50,000 square feet of event and meeting space....
In the heart of downtown Cleveland, The Langston is a residential community on Cleveland State University's campus, developed by Buckingham Companies....
A Free Guide to Building Your Brand Champion Dream Team
Tips and templates for building your team from scratch.
Lucas County Arena is a 10,000-seat multi-purpose arena that is home to the Toledo Walleye hockey team and serves as a venue for other events and concerts...
Planning a Brand Launch?
A well-documented plan will give your new brand the attention it really deserves.