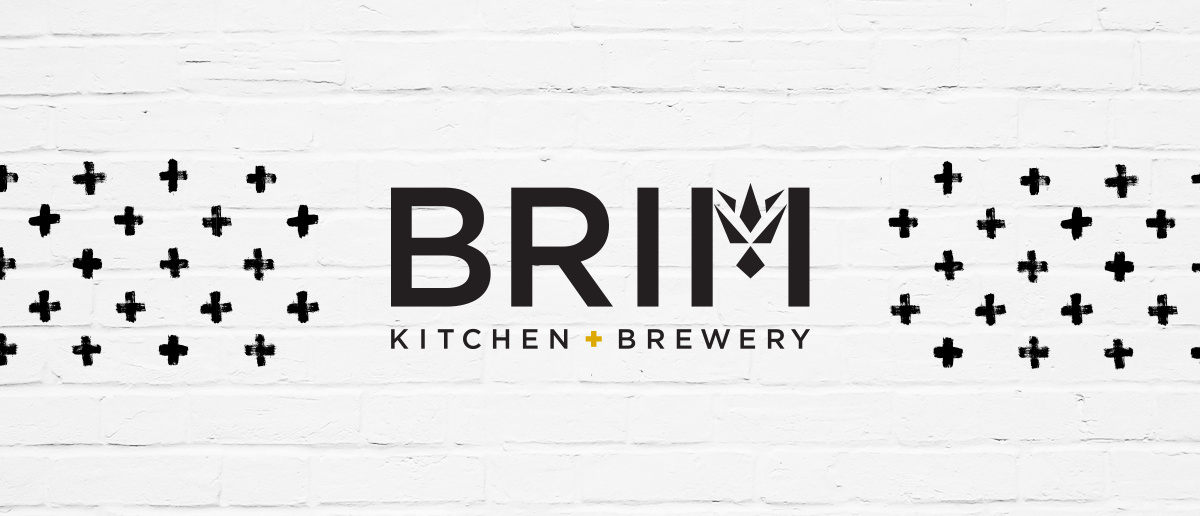 The founders of BRIM, a new restaurant and brewpub in downtown Willoughby, Ohio, recognized that they needed to be different if they were going
Heritage Ohio is the state's official historic preservation organization based in Columbus, Ohio. The organization protects and reenergizes historic places throughout Ohio......
A Free Guide to Building Your Brand Champion Dream Team
Tips and templates for building your team from scratch.
Ohio City is an eclectic urban neighborhood on the near west side of Downtown Cleveland, established in 1836. Proud of its rich heritage...
Planning a Brand Launch?
A well-documented plan will give your new brand the attention it really deserves.