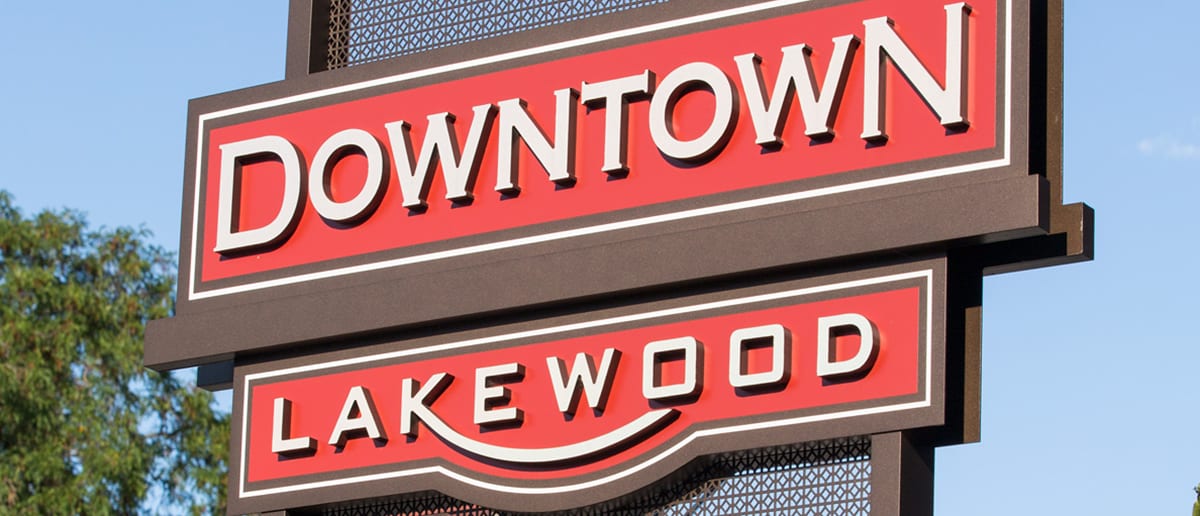 Lakewood Alive is an economic development organization that supports the Northeast Ohio city of Lakewood's vibrant neighborhoods by connecting people with unique destinations to
The founders of BRIM, a new restaurant and brewpub in downtown Willoughby, Ohio, recognized that they needed to be different if they were going to fill their large space with regulars and newcomers every day...
A Free Guide to Building Your Brand Champion Dream Team
Tips and templates for building your team from scratch.
The Great Miami River corridor is a series of interconnected waterways and trails. While the corridor represents strong opportunities for growth...
Planning a Brand Launch?
A well-documented plan will give your new brand the attention it really deserves.