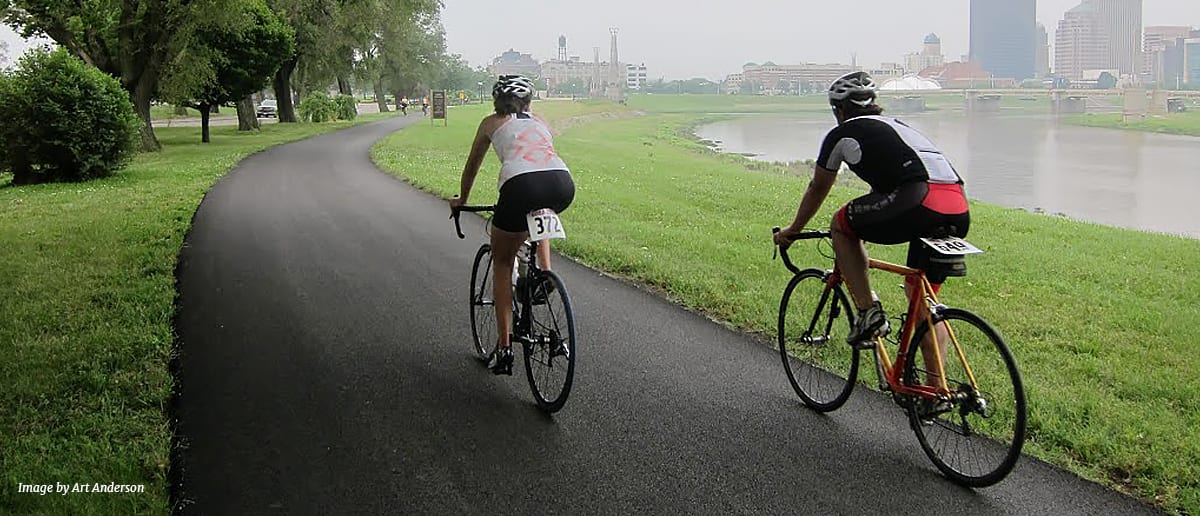 The Great Miami River corridor is 99 miles of interconnected waterways and trails that stream through 15 cities in southwest Ohio. Rich in recreational
Heinen's is a third-generation local, family-owned grocery retailer based in Cleveland, Ohio, that has expanded to locations throughout Northeast Ohio...
A Free Guide to Building Your Brand Champion Dream Team
Tips and templates for building your team from scratch.
North Coast Harbor is a district in Downtown Cleveland, Ohio that sits on Lake Erie and includes world-class venues such as the Rock and Roll...
Planning a Brand Launch?
A well-documented plan will give your new brand the attention it really deserves.