'Great Miami Riverway' new brand for corridor
Piqua Daily Call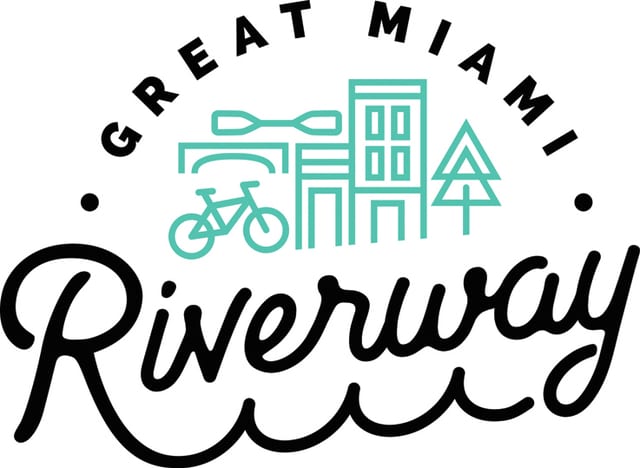 The Great Miami Riverway project – a 99-mile district along the river with mixed-use trails – is getting some much deserved attention! The work that is completed and underway is making an incredible impact on the greater Dayton community and we feel really privileged to be a part of this awesome initiative!
Piqua Daily Call has the scoop on the progress and expectations around the project to-date – check it out here.
Get monthly newsletters with helpful insights, guidance and tips.