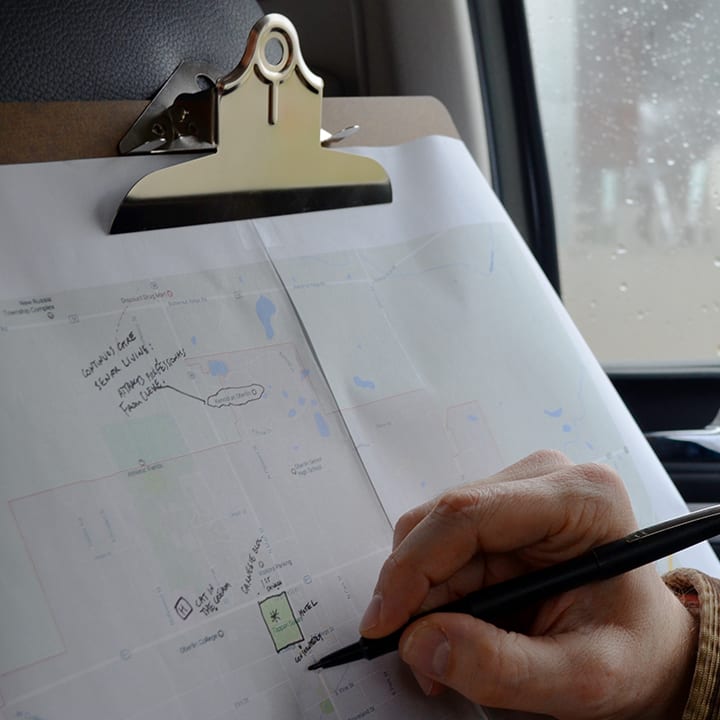 Position Papers
How to determine the right wayfinding strategy for you
Once upon a time, Community X figured it had a big wayfinding problem ...
Blogs
Best practices in preparing real timelines and budgets, and avoid surprises
It's not everyday that an organization undertakes an environmental graphic design project...
A Free Guide to Building Your Brand Champion Dream Team
Tips and templates for building your team from scratch.
Position Papers
How we get there; strategies, tools & graphic elements for effective map design
They say you only have one chance to make a first impression. There is no doubt that applies to organizations, entities and physical places....
Planning a Brand Launch?
A well-documented plan will give your new brand the attention it really deserves.