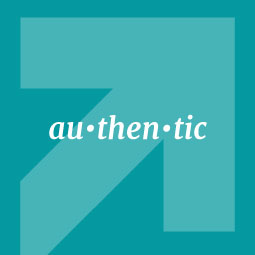 Position Papers
Branding, Placemaking and Wayfinding
Branding, Placemaking and Wayfinding. What on earth do these terms mean and what value do they bring to a community? While they sound like buzzwords, each represents a deep area of practice and expertise that can help communities identify and promote who they are, align and attract residents, businesses and visitors, bringing purpose and function to their district. Translating to real return on investment, the meaning of these words is worth getting to know ...
Blogs
Revealing the Character of a Place & Encouraging Visitors to Learn
When we think of signs, we think of those that provide directions or label a place, all with intention of helping people find their way. But signage can do much more than guide people – it can promote learning, invite engagement, trigger behaviors and stir emotion. Cue interpretive signage: a powerful tool that communities a depth of information or tells a story that ignites meaningful relationships with visitors...
Planning a Brand Launch?
A well-documented plan will give your new brand the attention it really deserves.
Blogs
As many of you know, we recently underwent a major rebrand, changing our name from Studio Graphique to Guide Studio and revamped our logo, website and visual identity. While we have worked with countless clients on major rebranding projects, we've learned so much in going through this process ourselves. It has been quite an undertaking...
We don't keep trade secrets.
Get monthly newsletters with helpful insights, guidance and tips.