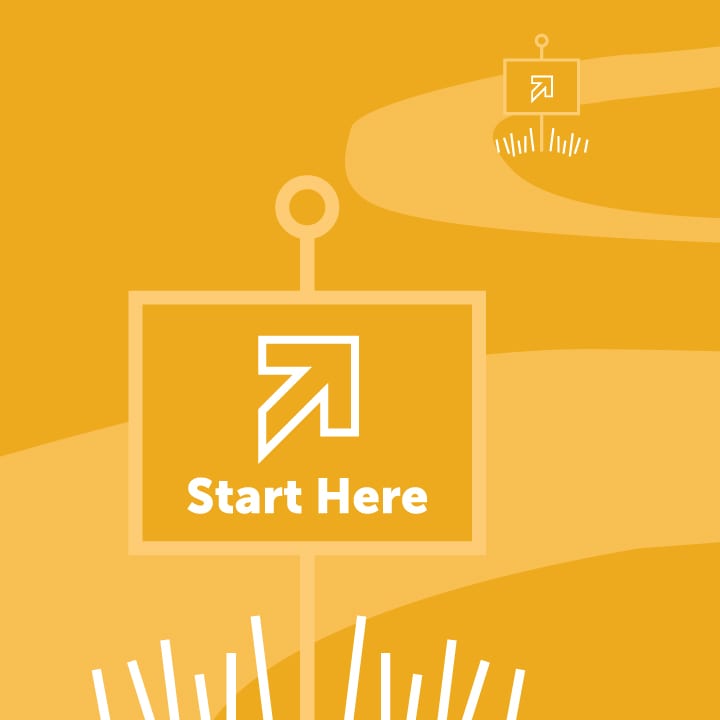 Position Papers
Where Does One Begin to Develop a Wayfinding Program?
A lot of our projects begin with a call from a future client with a statement of "We need a wayfinding program." After a conversation addressing the issues they've experienced to bring them to this conclusion, we get to the reasonable questions ...
Blogs
via NRPA.org
Wayfinding is trending in urban parks as cities compete for tourist dollars, new businesses and city-dwelling residents. It's a practical tool for navigation, but wayfinding is also used to help create a positive experience...
A Free Guide to Building Your Brand Champion Dream Team
Tips and templates for building your team from scratch.
Blogs
Q&A with Certified Interpretive Planners Nancy Desmond and John Veverka
An Interpretive Program, as it relates to environmental graphic design, is a system of signs, graphics and other visual elements that share short stories reflecting on the history, people, culture, ecology and architecture of a place...
Planning a Brand Launch?
A well-documented plan will give your new brand the attention it really deserves.