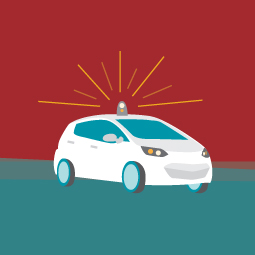 Blogs
There's no question that technology and the culture surrounding it advances at a staggering pace. Before we know it, driverless cars – or autonomous cars – will be mainstream, turning transportation infrastructure and industry on its head ...
Position Papers
When you work for a civic institution, every dollar counts. This is especially true of your marketing budget. So how do you leverage limited spend and resources to drive sustainable results...
A Free Guide to Building Your Brand Champion Dream Team
Tips and templates for building your team from scratch.
Position Papers
How Wayfinding Strategy Is So Much More Than A Sign Program
More than signs that direct you from Point A to Point B, wayfinding helps you create great place-based experiences. Like individual bricks paving your journey's path, there are many considerations that impact a well-designed wayfinding program, from where to begin or end the experience, to what you see along the way...
Planning a Brand Launch?
A well-documented plan will give your new brand the attention it really deserves.