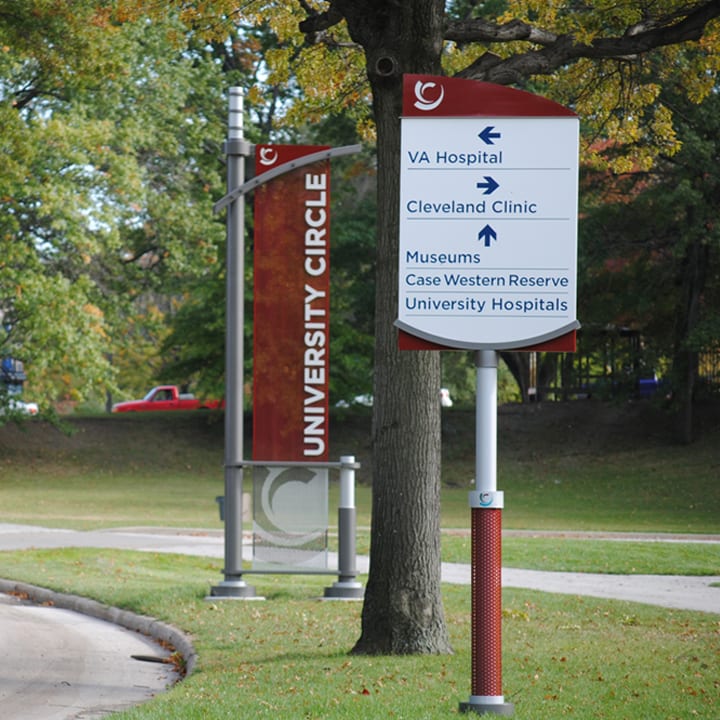 Position Papers
We love our hometown of Cleveland, Ohio for a lot of reasons – great people, great business opportunities, great sports, great food. We especially love the abundance of unique neighborhoods and districts to explore within the city's limits. You can grab a craft beer in Ohio City, experience world-class cuisine in Tremont, then head to Gordon Square for an art gallery opening. You can catch a game in the Gateway District, go to a comedy show on East 4th Street, and finally head to the Warehouse District and The Flats for some nightlife. Or pack up the kids and go to University Circle to visit the many museums and satisfy your spaghetti craving in Little Italy. ...
Position Papers
Ever since curiosity got the best of mankind and we ventured out to discover and explore uncharted territories, maps have been an essential tool for navigating, comprehending and documenting geographic and spatial information....
A Free Guide to Building Your Brand Champion Dream Team
Tips and templates for building your team from scratch.
News
via Cleveland.com
Guide Studio was hired by the city to develop a unique sign system for the North Olmsted's historic district that emphasizes their historic homes along Butternut Ridge Road and helps recognize and preserve the architectural heritage...
Planning a Brand Launch?
A well-documented plan will give your new brand the attention it really deserves.