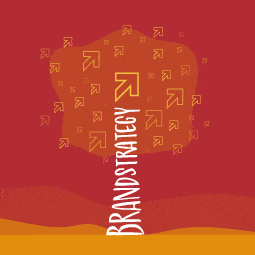 Position Papers
Parks & Branding
Whether you want to stretch your legs after being cooped up in a cubicle, walk your dog or enjoy a sunset picnic, parks invite us to escape the chaos of everyday life so we can stop and smell the roses. In addition to providing opportunities to reconnect with the outdoors, healthy park systems deliver tangible benefits that every community cares about, including improved wellness, ecotourism, increased property values, new talent attraction, and cleaner air and water – to name a few. ...
News
CITY OF WORTHINGTON – June 21, 2017 – The City of Worthington, and partner Guide Studio, has completed and installed phase 1 of a citywide 136-sign wayfinding program in an effort to better orient residents and visitors, and update the overall look and feel of the Worthington community...
Planning a Brand Launch?
A well-documented plan will give your new brand the attention it really deserves.
Blogs
Pursuing grants for civic projects can be daunting. Completing the rigorous multi-page applications and compiling all the supporting documentation is a tedious job, but grant-making organizations require a 360-degree perspective in order to do their due diligence. Limited funding means projects are scrutinized and for you, this means providing a thorough package that tells your story while including important planning and financial information the grant maker needs to make a decision...
We don't keep trade secrets.
Get monthly newsletters with helpful insights, guidance and tips.