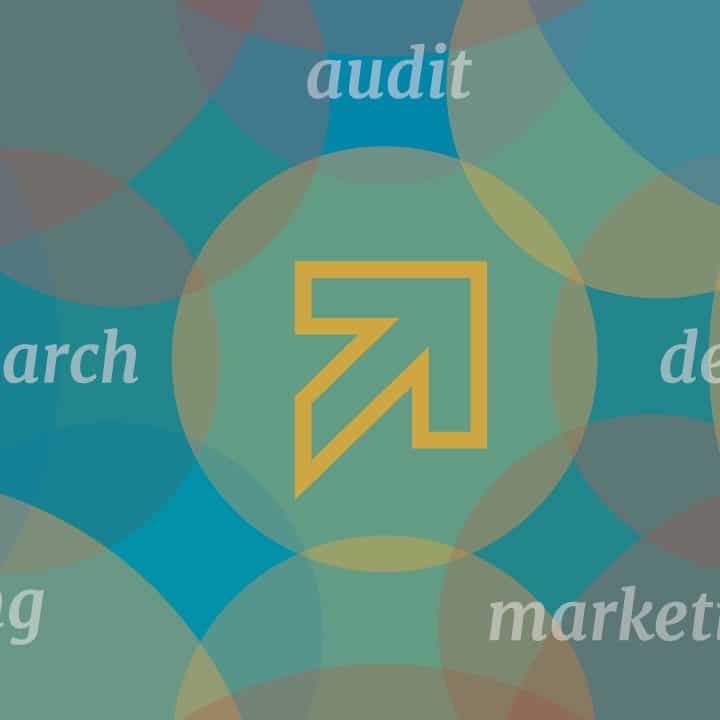 Position Papers
Dropping the jargon for an honest look at what it is and how to use it.
At the risk of sounding cliché, I have often looked in my closet and thought, "I have nothing to wear." Nothing fits or it's just not "me" anymore – even my once-favorite sweater isn't cutting it. I don't think I'm alone in this feeling (at least I hope not, since I've put myself out there!). But the same can be said for a brand identity. Sometimes it's just not working like it once did ...
Blogs
Unlike many consultant-client partnerships, marketing should operate like an extension of your team
Starting a partnership with an external consultancy is a bit like navigating your way through the first few dates of a new relationship. After narrowing down your prospects and finding the right match, you need to get to know each other, ask plenty of questions and set expectations for your future together. At Guide Studio, we take this "getting to know you" phase pretty seriously, and can offer some honest insights into what it's like to work with our team...
A Free Guide to Building Your Brand Champion Dream Team
Tips and templates for building your team from scratch.
Position Papers
When you work for a civic institution, every dollar counts. This is especially true of your marketing budget. So how do you leverage limited spend and resources to drive sustainable results...
Blogs
Is it really worth it?
In our markets – places with people-traffic – a navigational app may seem like a practical wayfinding strategy or the on-trend thing to do. In terms of wayfinding, custom navigational apps are more of a buzzword than an actual strategy...
News
Cleveland's leading consultancy for places with people-traffic announces new leadership with 20th anniversary
CLEVELAND – September 5, 2017 – Guide Studio [formerly Studio Graphique] celebrates 20 years of strategic consulting for places and announces Cathy Fromet as the new President, effective September 1....
Position Papers
The Team, The Committee, The Council/Board
Any organization or municipality preparing to embark on a large, complex design project knows it's going to take a lot of people power to make it happen successfully. But what are the roles of all those involved? This position paper outlines the roles and responsibilities of the core team, steering committee and council/board...
Position Papers
Integrating Digital Signage to Improve Visitor Experience
As society becomes more reliant on technology, it is no surprise that its power and innovation has quickly become a useful component for navigation and wayfinding. As a design consultancy that is focused on improving place-based experiences through effective wayfinding and branding programs, Guide Studio is often asked what role digital signage can play in wayfinding and visitor experience....
Blogs
A free guide to building your brand champion team. Get actionable tips and templates for building your brand champion team from scratch...
Planning a Brand Launch?
A well-documented plan will give your new brand the attention it really deserves.