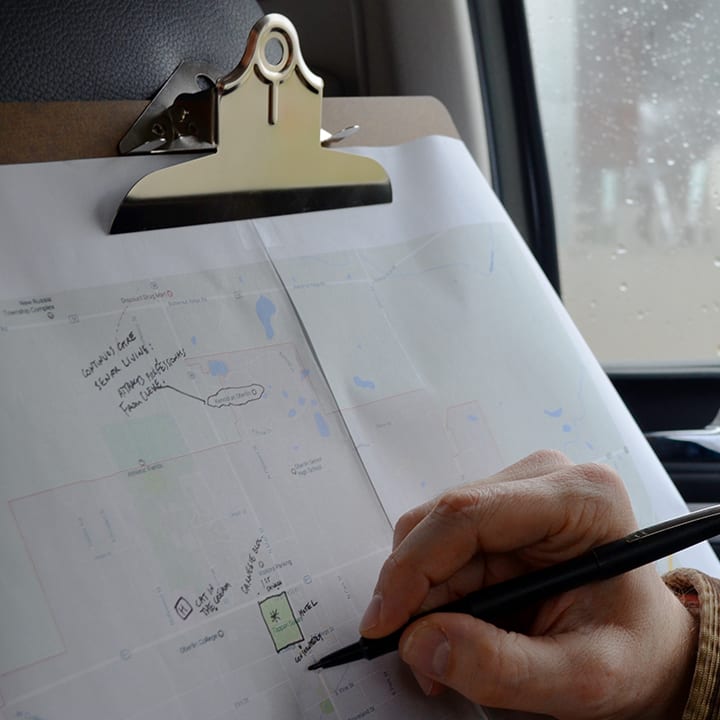 Position Papers
How to determine the right wayfinding strategy for you
...
Blogs
The top 10 ways Guide Studio elevates the architectural experience
There's always a lot of questions about working alongside another consultant. Will they bottleneck our process? Will they be a team player? How will my role be impacted? And, of course, Why can't I just do this myself? Trust us, we get it....
A Free Guide to Building Your Brand Champion Dream Team
Tips and templates for building your team from scratch.
Position Papers
We love our hometown of Cleveland, Ohio for a lot of reasons – great people, great business opportunities, great sports, great food. We especially love the abundance of unique neighborhoods and districts to explore within the city's limits....
Planning a Brand Launch?
A well-documented plan will give your new brand the attention it really deserves.