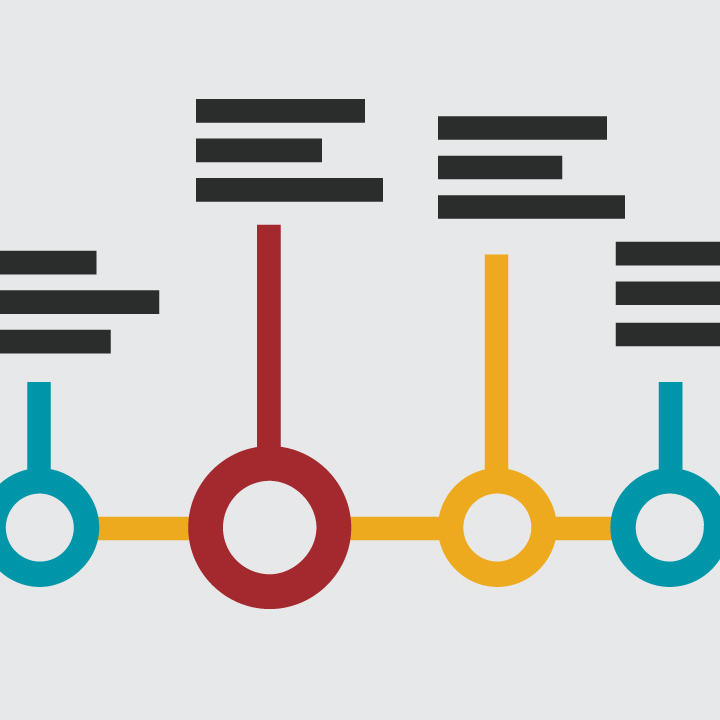 Position Papers
Everyone has had a project that did not go as planned. Things happen and projects that take two months creep into six. Budgets go beyond scope and clients wonder, "Why is this project costing more than we anticipated ...
Position Papers
The Whys and Hows of Sign Standards and Guidelines
Developing sign standards are important for creating consistent and smart sign programs that uphold the design integrity of a space or place. They can communicate the aesthetic requirements that allow the program to live in harmony with a space's interior or exterior design; they can provide guidance in how information needs to be presented to make a place highly usable...
A Free Guide to Building Your Brand Champion Dream Team
Tips and templates for building your team from scratch.
Blogs
The term "school spirit" often conjures up thoughts of students painting their faces red and silver and running through campus singing "Hang On Sloopy." But at the heart of it, these brazen displays of pride stem from the brand promise to which students are attracted to...
Planning a Brand Launch?
A well-documented plan will give your new brand the attention it really deserves.